LAST CHANCE TO REGISTER for next week's event.

Date: Tuesday, 8 May 2018
Registration: 8.30 am
Location: Parliament House - Jubilee room, 6 Macquarie Street, Sydney, Australia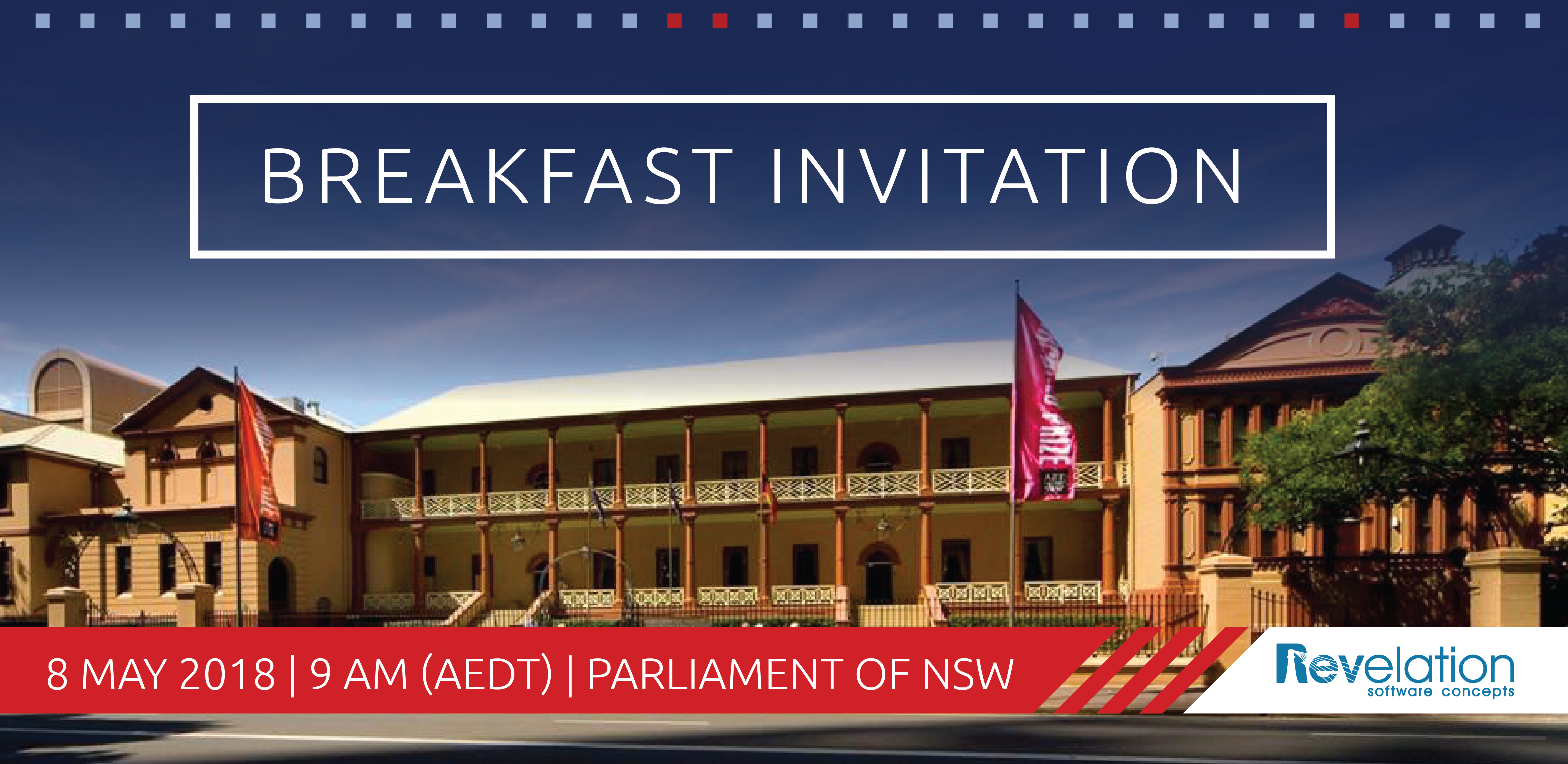 This is your last chance to register for our breakfast event with Joel Stehr from Bilue/Broadspectrum. Joel will share his views on the question that keeps us awake at night:

To Cloud or not to Cloud?
How can SAP IT teams keep pace with rapidly changing business demands, technologies and customer expectations? Is the Cloud the answer? Find out more at our breakfast event in partnership with Revelation Software Concepts.
Agenda


Time
Session
Topic
8:30
Registration
9:00
Welcome
9:15

Joel Stehr
SAP Partnerships Director, Bilue

To Cloud or not to Cloud?

How do you work out where to focus first?

Prepare cross discipline teams to work together to deliver outcomes quickly and effectively

Manage security at the same time as taking full advantage of available cloud technologies

Manage change control in this new agile environment

10:00
Tim Barker
Managing Director – Asia Pacific, EPI-USE Labs

Cloud for SAP. Do you want fries with that?

Ideas for managing your SAP test systems differently in the cloud (scalable and throw away systems)

How secure is the Cloud?

Is it really more flexible?

10:15

Rick Porter
Director Sales and Operations, Revelation Software Concepts

Making SAP Agile

How do teams make SAP agile and still follow good change control process and governance rules?

How can speed and quality coexist in a rapid SAP development environment?

Snapshots from several SAP IT customers who are achieving both through the automation platform provided by RSC's Rev-Trac Software.

10:30
Networking
11:00
Finish