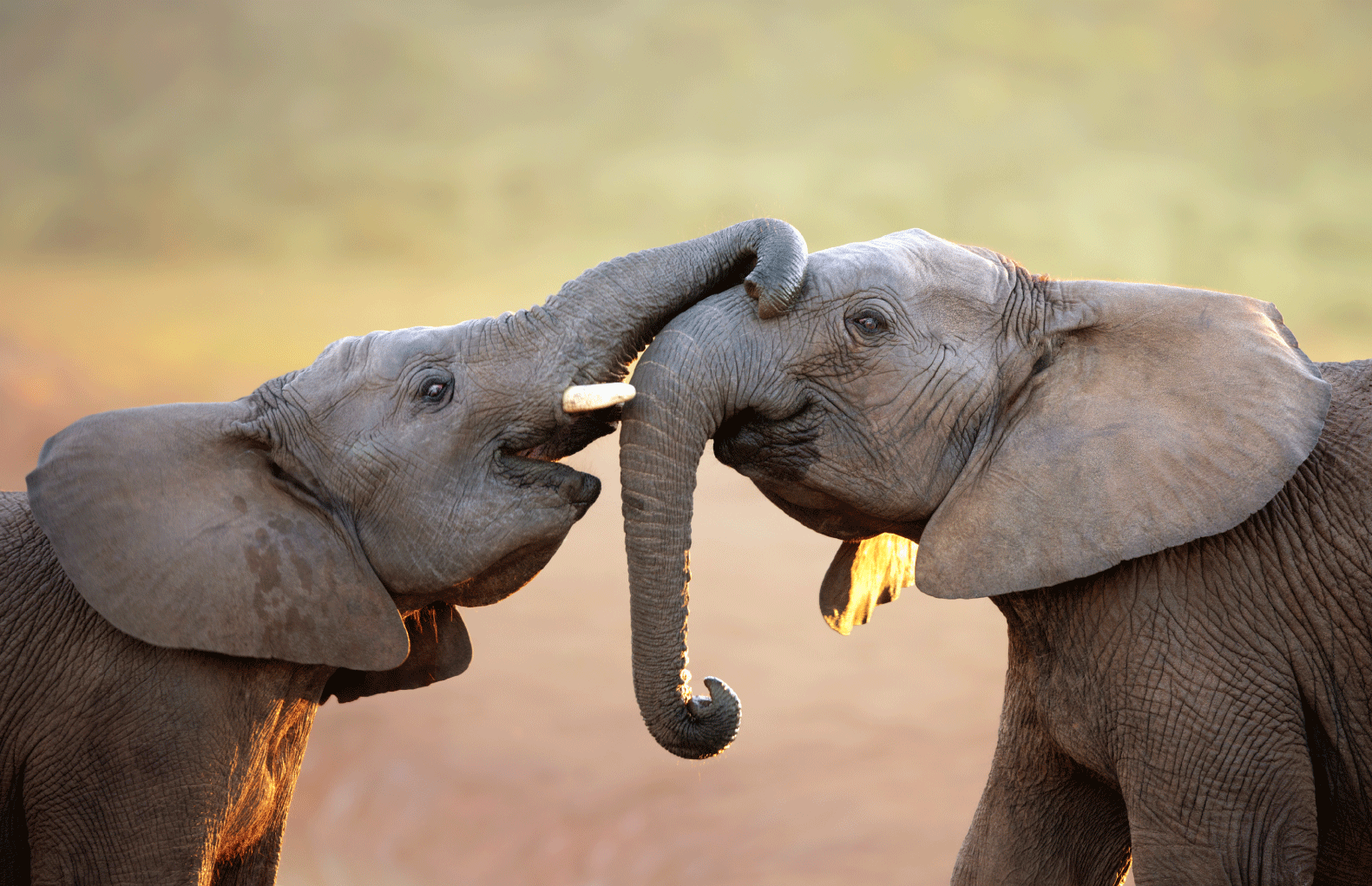 Funding is urgently needed to relocate up to 27 elephants in Mozambique to safety by mid-May, 2018.
Elephants, Rhinos & People recently received reports of two elephant bulls in Mozambique that are in an unprotected area populated by rural farmers and villages. This is a potentially explosive situation, as elephants and humans clash, leading to tragedies on both sides. When ERP went to investigate, they found not two, but seventeen elephants in this area, with reports of ten more in the vicinity. As winter time approaches, these elephants are more likely to wander into areas with crops, endangering the lives of elephants and people.

"A big tusker and a family with babies are incredibly vulnerable in this area and will need to be relocated as soon as possible to get them out of harm's way, especially so close to winter," says Jan van Rensburg, SVP at EPI-USE Labs and ERP Director. "We need to raise $100,000 by mid-May, 2018. groupelephant.com will provide a 100% match for all funds raised."

Read the full story here.

EPI-USE Labs is a proud member of the groupelephant.com family. Four years ago, groupelephant.com launched a non-profit initiative called Elephants, Rhinos & People, or "ERP" for short (https://erp.ngo).