Conference: SAP's annual SuccessConnect® conference, CityCube Berlin
Date and time: June 18-20, 2018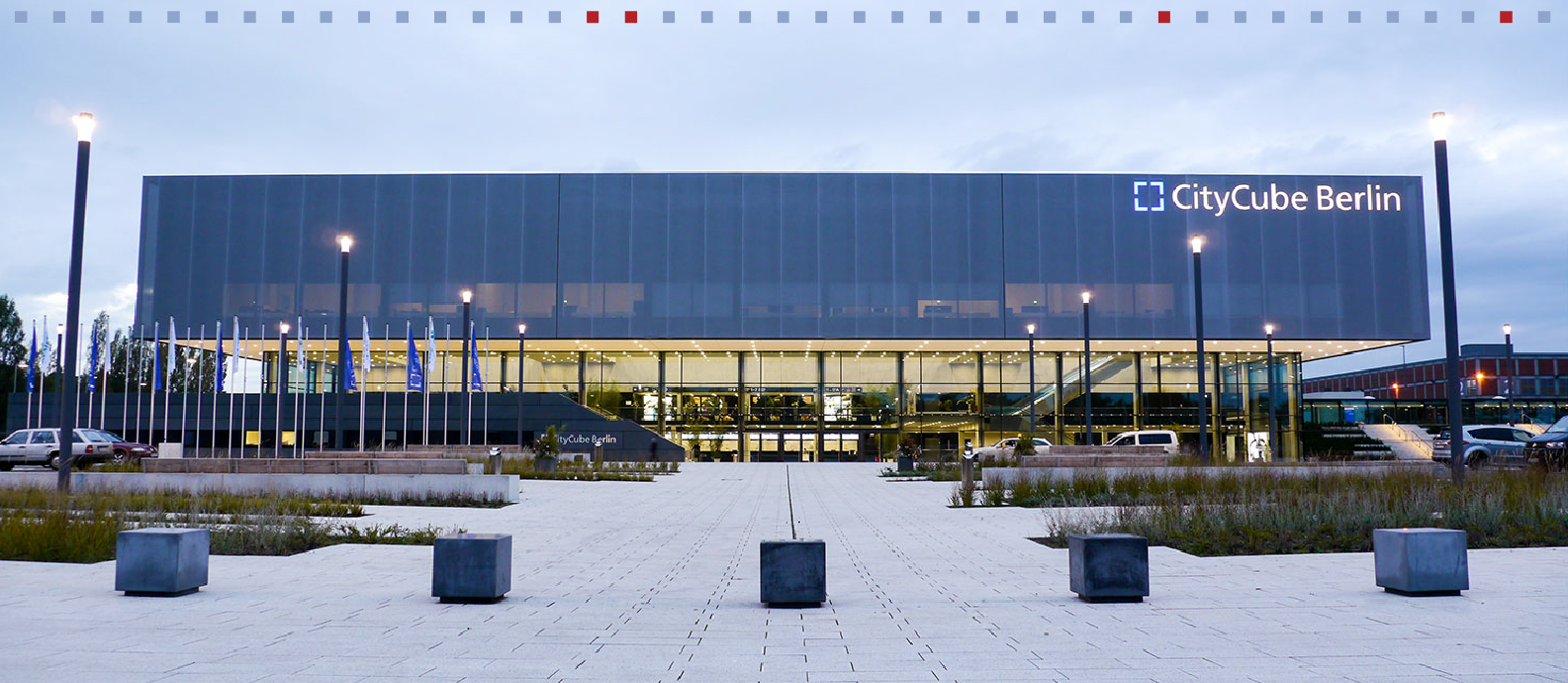 EPI-USE, EPI-USE Labs & i/Con Sponsor SAP SuccessConnect® 2018 Event in Berlin


Walldorf, Germany, June 8, 2018 — EPI-USE, EPI-USE Labs & i/Con, all proud members of groupelephant.com, today announced that the company is a Platinum Level sponsor at SAP's annual SuccessConnect® conference – the premier event for human resources (HR) professionals, set to take place from 18 to 20 June at CityCube Berlin.

SuccessConnect in Berlin will bring together executives and leaders in HR, IT and other lines of business to explore successful HR strategies in the digital economy. Hot topics will include using purpose to drive people and performance; attracting, developing and retaining the best people; tapping into people's full potential; and innovating to thrive in the digital workplace.

EPI-USE, EPI-USE Labs & i/Con help companies lead with purpose and transform the work experience with SAP SuccessFactors® solutions. EPI-USE, EPI-USE Labs & i/Con have leveraged their understanding and proven track record with HCM Consulting, HCM/Payroll Cloud Transformation & Migration, HCM Cloud Application Services & Payroll Express and HCM Reporting and combined this expertise with market-leading SAP SuccessFactors solutions to solve complex customer challenges around the world.
EPI-USE, EPI-USE Labs & i/Con are looking forward to meeting customers and prospects at booth P3.

To register and for more information on SuccessConnect 2018, please visit:
http://www.sapsuccessconnect.com/en_us/berlin-2018.html.


About the Partner Sponsor:

EPI-USE is a large and experienced independent SAP HCM specialists and has emerged as a leader in designing, building, integrating and implementing Cloud-based, hybrid and on-premises SAP–based solutions for large, complex multinational corporations. www.epiuse.com

EPI-USE Labs is a global software solutions and managed services company whose products and services enable organisations to accelerate the performance of their SAP SuccessFactors solutions. These advancements empower customers to make faster, more accurate business decisions while saving time, money and other resources.

Through its suite of products and services the company boosts productivity significantly in the areas of client and data copying, data security and anonymization (including GDPR), reporting, cloud solutions, and much more. www.epiuselabs.com

i/Con is specialized in middle-market Human Capital Management and Payroll in Germany, and German-language markets. www.icon-frankfurt.de
SAP, SuccessFactors and other SAP products and services mentioned herein as well as their respective logos are trademarks or registered trademarks of SAP SE (or an SAP affiliate company) in Germany and other countries. See http://www.sap.com/corporate-en/legal/copyright/index.epx for additional trademark information and notices.

All other product and service names mentioned are the trademarks of their respective companies.

Press Contact:

Stefanie Zoller
Marketing Manager at EPI-USE Labs
Stefanie.Zoller@labs.epiuse.com
www.epiuselabs.com