Download this practical guide of essential steps for data privacy compliance in SAP, based on lessons learnt from global data privacy projects.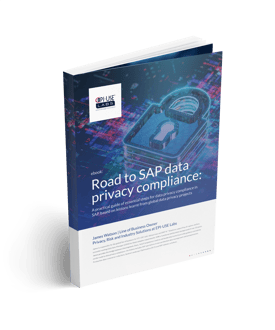 SAP is one of the most robust systems in the world, but also one of the most complex. SAP's structure makes addressing data privacy compliance particularly tricky. Detailed domain knowledge is required to map and understand the cross-functional integration of multiple SAP objects and systems.
EPI-USE Labs has been an SAP partner for over 30 years, and has an in-depth understanding of how SAP data is structured. We have worked closely with companies around the world, helping them to become compliant with global data privacy legislation such as the GDPR (General Data Protection Regulation).
SAP specialist James Watson has written this practical guide outlining essential steps in the implementation approach for data privacy compliance in SAP systems, based on lessons learnt from various complex projects around the world.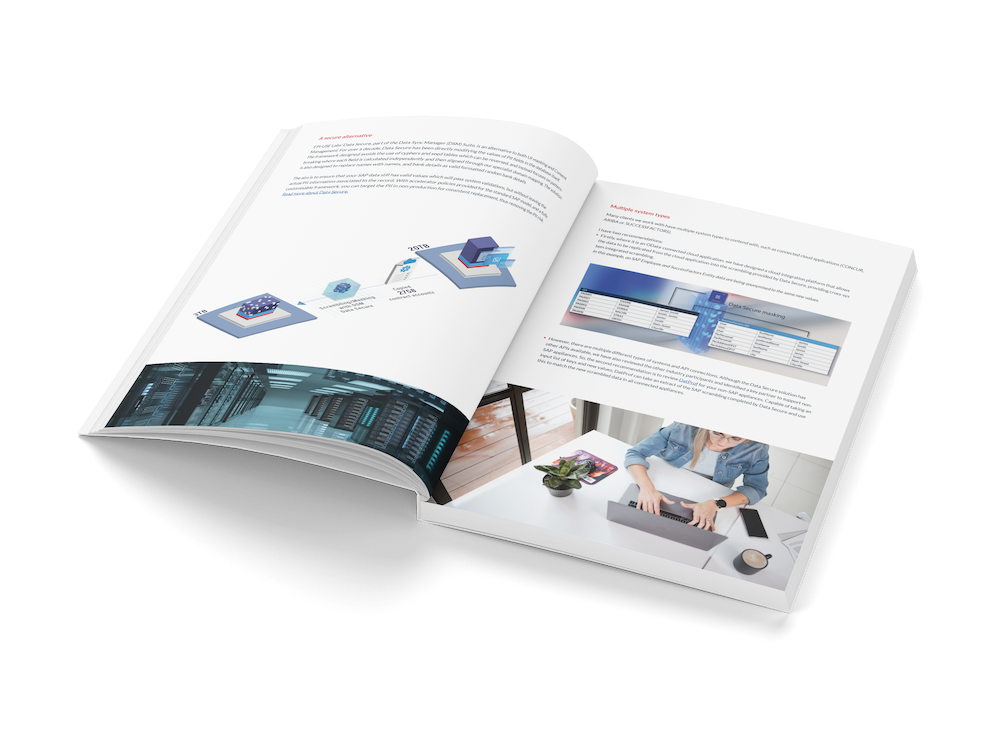 About the presenter
James Watson | Line of Business Owner – Privacy, Risk and Industry Solutions at EPI-USE Labs
James is responsible for the global line of business for EPI-USE Labs' data privacy and SAP IS-* Solutions, supporting all regions and key accounts running Data Sync Manager (DSM) for these complex requirements. With a functional and business background of over 20 years, James provides the bridge between Development, Basis, Test/Competency Centres and leadership teams to provide guidance and advise on the route to data privacy compliance. His history includes SAP specialisms in non-production data management and anonymisation, Production data removal or redactions, System Landscape Optimisation (SLO) and SAP industry solutions.