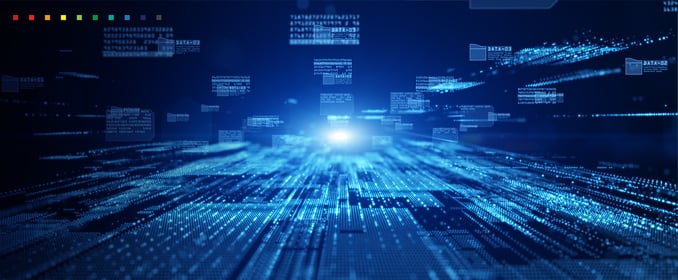 The business challenge: Requiring access to data in non-production environments in the SuccessFactors Hybrid scenario
In my previous blog, Protect your data in non-production instances in SAP SuccessFactors, I explained how it was easy to keep your multiple instances and employee data synced and secure in your SAP SuccessFactors landscape. It did however make the topic a bit confusing for those who were trying to reconcile the concept of how instance management works in an on-premise environment, and how it applies to a cloud environment.
I set out to make it easier to understand by co-authoring a white paper on this topic with our SVP for ALM solutions, Paul Hammersley.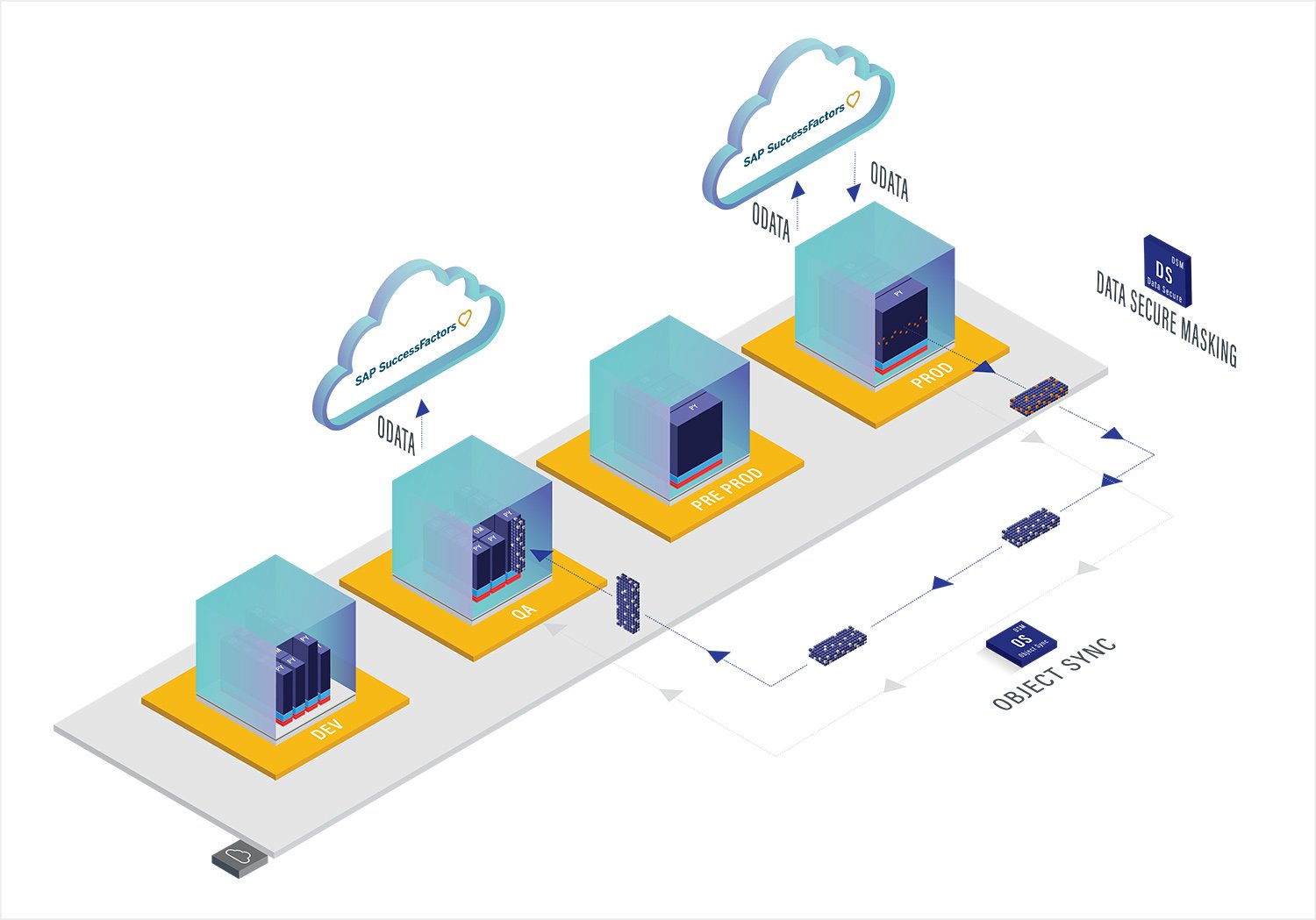 I started by documenting the difference in the key elements including 'Environments' Client versus Instance and 'Data Types' Configuration versus Employee, before getting into the particulars of how each is moved in the various landscapes.

Find out more by downloading the white paper titled 'Understanding the Configuration Center's role in SuccessFactors Instance Management'.