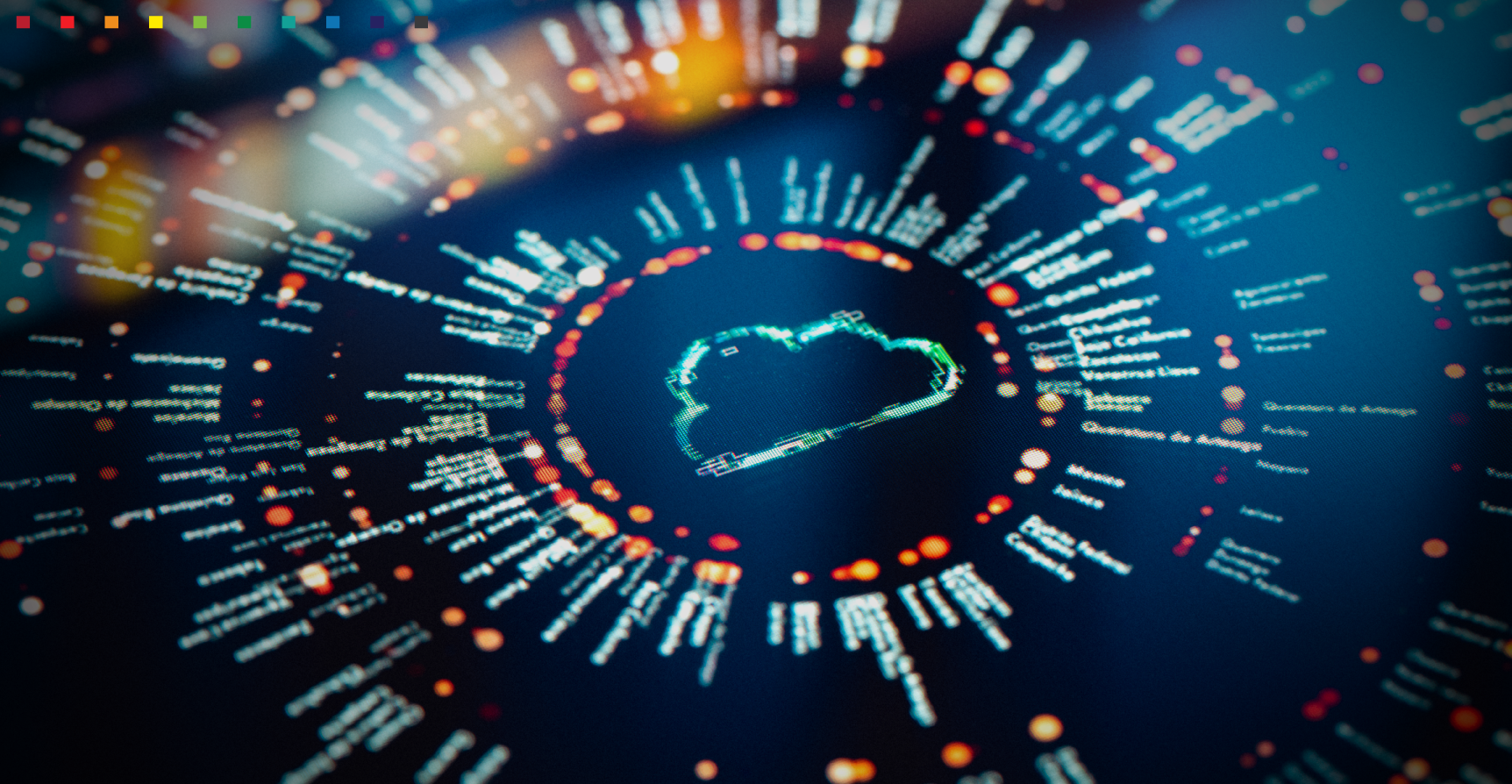 Now is an important time for existing SAP® Payroll customers as they are making decisions about their path to the cloud and digital HXM transformation. I have produced a range of blogs and educational materials on this subject – including the popular Ultimate Guide: SAP HCM & Payroll Options for Existing Customers – to educate SAP customers on the options and how they came about, the varying guaranteed support dates, and pros and cons of the various options.
It is not a one-size-fits-all decision; there are many factors that determine which option is best for each specific client. In 2019, EPI-USE launched the PRISM Assessment that allows SAP customers to get a detailed understanding of their current as-is state easily, and to help them to make decisions about their best path forward. Learn more about how this free assessment works and how it's been instrumental in helping our clients to make the best decisions for their organization.
Make a well-informed decision
I can't even count the number of times I have visited our clients and their leadership teams when they sit around discussing just how complex their current system is. To determine the best next steps, you first need a detailed understanding of what you have today.
That was the impetus for creating the free assessment, and as leaders in the SAP HCM and Payroll consulting space with the leading HCM & Payroll solutions in the marketplace, it was easy for us to make this available. Here is how it works:
It's essentially a transport that you apply to your SAP system. It collects key structural data from your system, including things like:
Number of countries configured for payroll
How many custom tables are in use
Which Wage Types are configured versus which are in use
Custom programs
Custom infotypes
The transport applied does all of this without exposing any of your employee or confidential system data, to help you stay compliant with data privacy regulations like GDPR. The data that is returned back from the assessment is converted into an interactive web dashboard, such as the one shown below, that we review with you to determine your system's complexity, and give you strategic suggestions on your best path forward.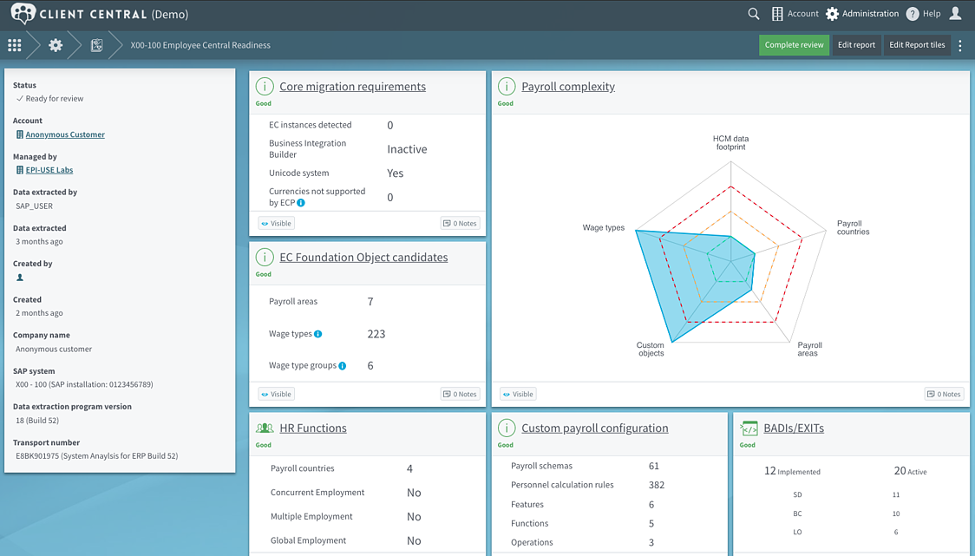 Having a definitive analysis of your system's complexity is the first step in determining your next step in your SAP SuccessFactors® migration.
Benefits:
Delivers early insights on transformation and migration projects
Identifies critical configuration and risk areas
Accelerates project blueprint and scoping activities
Engages stakeholders with business-relevant data
SAP SuccessFactors Enablement Materials
SAP SuccessFactors offers tools and utilities to assist customers in making the best decisions moving forward, including various enablement materials – such as presentations, a decision tree, migration paths, and discovery questions – that should help guide customers. The intention behind this is to provide a journey that makes sense for the customer, based on their requirements and business needs. See examples below: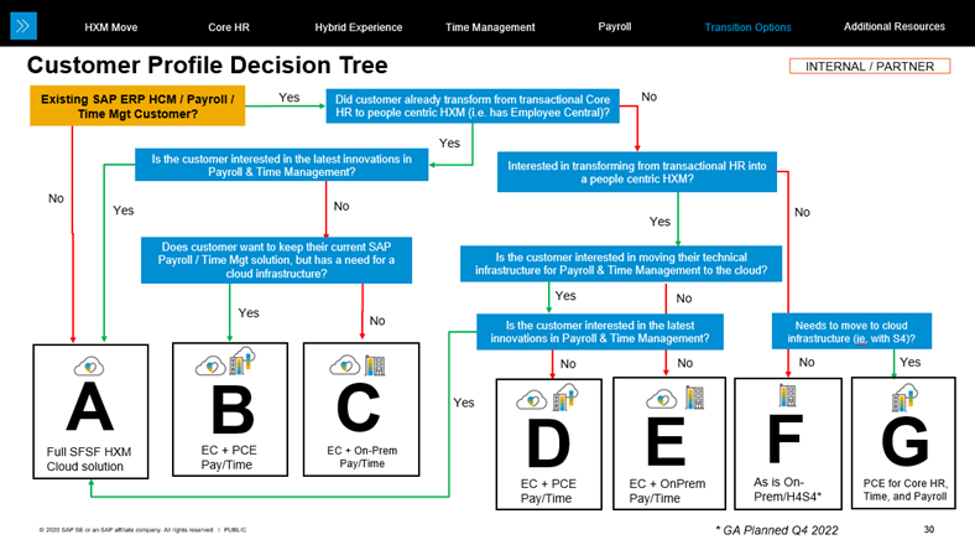 © SAP SuccessFactors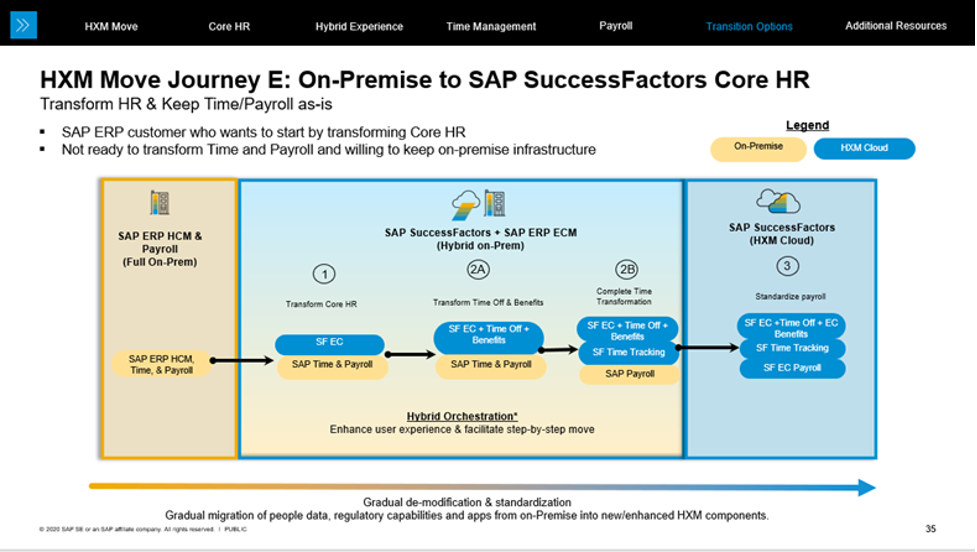 © SAP SuccessFactors
There are many options, and customers will have different motivations for choosing the right one for them. For some customers, it will make sense to start with Core HR and leave payroll on premises; for others, a 'big bang' full-cloud transformation may make sense.
TCO Calculator
SAP SuccessFactors launched a TCO calculator in 2021. This is a service that can be used by SAP customers to assist them in determining the configurable and flexible total cost of ownership (TCO). Essentially, it's a configurable and flexible TCO calculator on the SAP Value Lifecycle Manager site, to help compare different technology landscapes and deployment scenarios and their cost implications.
SAP Readiness Check for SAP SuccessFactors Solutions
In June 2022, SAP SuccessFactors announced a pilot launch (in controlled availability) of their own free assessment tool, called the SAP Readiness Check for SAP SuccessFactors solutions (see below), with General Availability for customers planned for September 2022. This is the sixth Readiness Check variant delivered by SAP since 2018, including versions for S/4HANA, BW/4HANA and Customer Experience Solutions, to name a few. There are some exciting things available within the program which you can learn more about at SAP Blog SAP Readiness Check for SAP SuccessFactors Solutions – Now in Pilot Phase.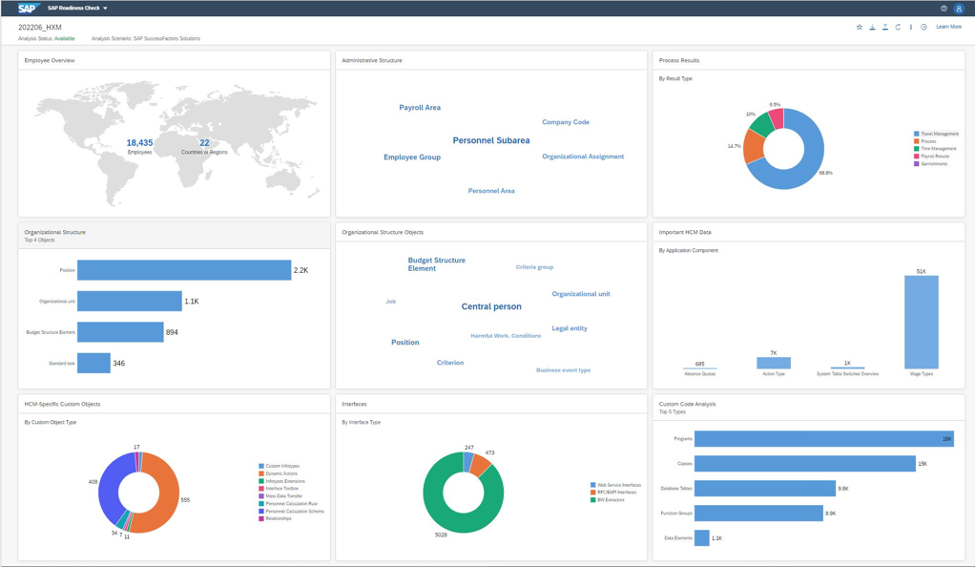 © SAP SuccessFactors
Which assessment should I use?
Well, I say the more the merrier! Both EPI-USE and SAP SuccessFactors wish to give you the necessary intelligence to make the most well-informed decision for your business.
With that said, I'd like to point out the top two distinguishing factors of the free PRISM Assessment.
1. It's what we do/enable with the insights that matters.
The analysis of the results of the assessment is simply the first step. Regardless of which path you choose to take, EPI-USE has a PRISM transformation solution that brings you a combination of powerful software and SAP domain experts that can accelerate your move to S/4HANA, SAP SuccessFactors Employee Central Payroll or SAP S/4HANA Private Cloud Edition (PCE) for HCM.
Here are some of our success stories from our clients who started with the assessment, and then leveraged the PRISM methodology for their transformation:
2. The full power of the SAP-certified solutions from EPI-USE is available to easily perform this analysis in a single transport, because as part of our PRISM Assessment we follow a technical-first approach.
See examples below: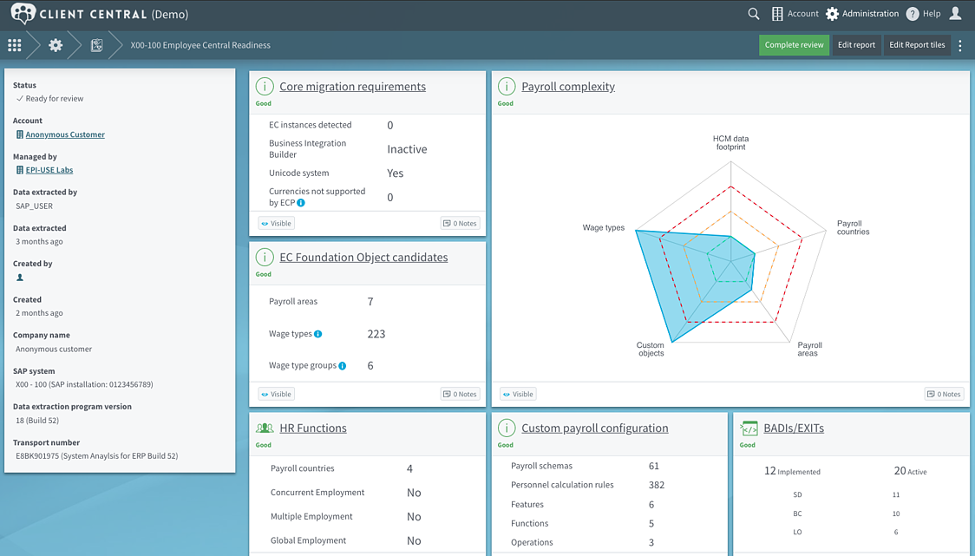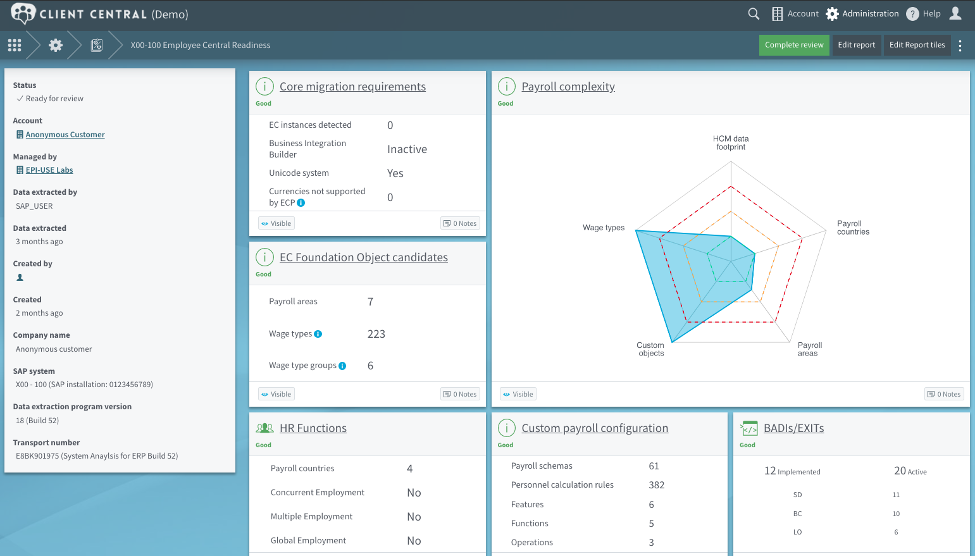 To learn more about our PRISM methodologies, or to request your free assessment, please visit our PRISM page here.