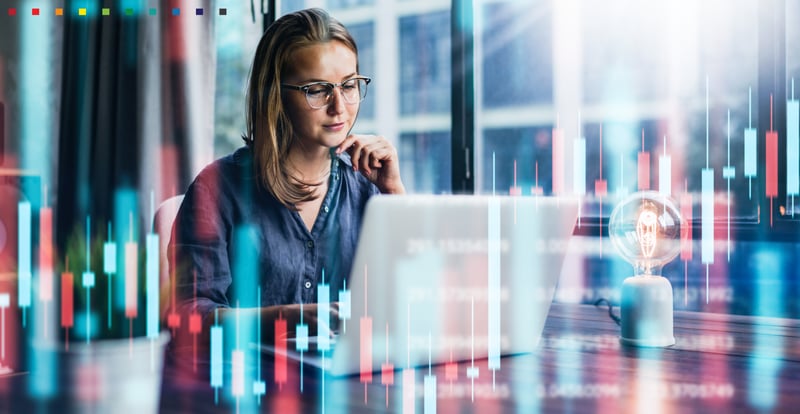 A recent SAP news article titled 'Five Ways to Make the Most of Your Data' explains how business leaders are now recognizing that data is at the heart of digital businesses. It lists the five ways to make the most of your data as:
Leave your data where it is
Make sure you can handle all data types
Harness data to drive automation
Democratize data
Protect your data
I'm looking at each of these areas in more detail. You might want to read my first blog (Part 1) on leaving your data where it is. Today's blog focuses on the second recommendation around making sure that you can handle all data types.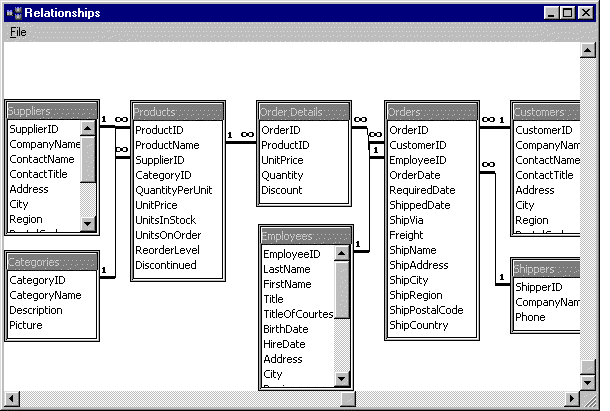 Image Source Microsoft Access from fmsinc.com © 1998
One of my earliest technology jobs was working as a Microsoft Access programmer, and I spent quite a bit of time merging data from multiple places into a single system. From there, the task was to create relationships between the multiple data sources so that they made sense (see sample above). In today's world, not only does the data have to make sense from a relational perspective, but there is also a greater spectrum of types of data, including structured, unstructured, relational, or geospatial to name a few.
You may have heard the term 'normalizing the data' which is essentially about taking different types of data and having them make sense together. As stated in the SAP article, "Too often organizations approach each type of data differently and separately, which replicates the problem of unconnected data that doesn't come together in one holistic picture."
In the SAP HCM and Payroll world, we see quite a bit of this, especially considering the number of users who attempt to work with their data via multiple downloads in something like Microsoft Excel. It's no secret that in the SAP ERP HCM and Payroll world, you often have to use multiple solutions to produce a report, a topic I speak about quite frequently. See an example below.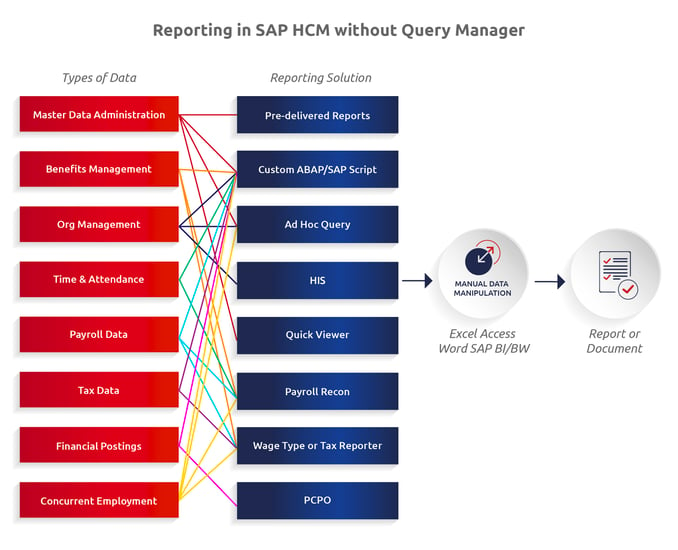 Users often start by getting the Master data from a delivered report or via table or infotype dumps from transaction code SE16, and then they add to it some payroll data accessed via the Pay Recon report. Add to that some detailed Organizational Management data, and you can easily see how it can go wrong rather quickly. Just the basic one-to-many relationships that exist – coupled with the concept of effective dating – is enough to give a programmer a rough time.
The suggestion in the SAP news article is to be sure to pick a "platform that treats data as both multimodal and multidimensional."
If you are working with data from all things HCM SAP and/or SuccessFactors and that landscape, it's easy to simply point you to a third-party solution that does this for you already, which, of course, is the EPI-USE Labs Query Manager solution (the only SAP S/4HANA-certified solution designed for this). Query Manager solves the reporting challenge for SAP HCM as shown in the image below.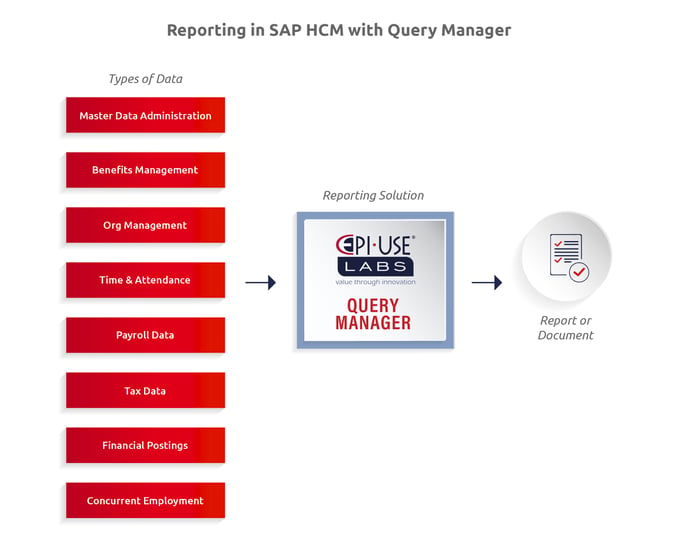 If your scope and data sources go way beyond all things SAP ERP, you may require a platform that allows you to perform this type of data normalization. SAP Data Warehouse Cloud is a popular option that allows customers to connect data with business context in a unified data and analytics cloud solution. The good news there is that we can help you to get your critical HR and Payroll data into SAP Data Warehouse Cloud.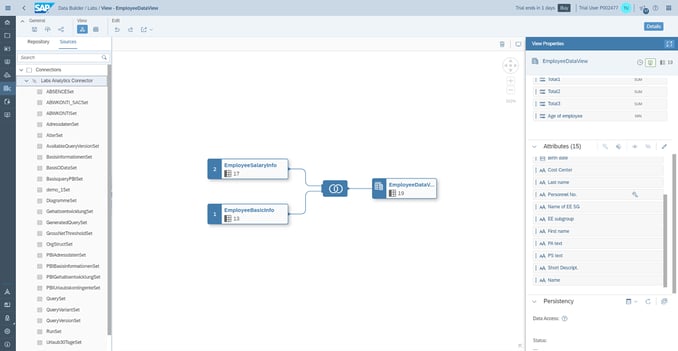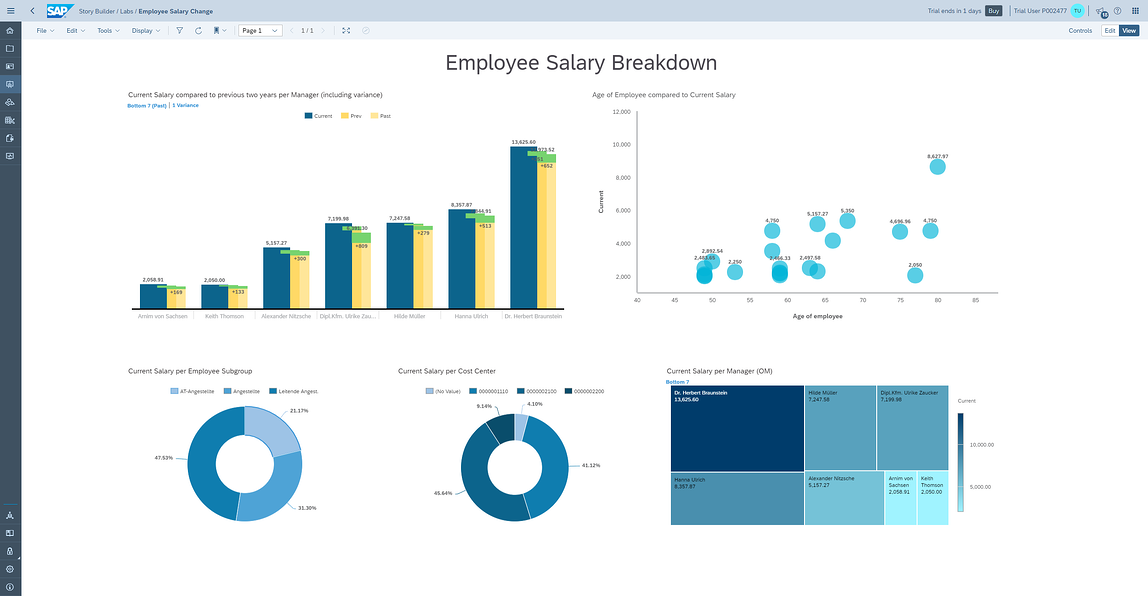 My next blog will focus on the third item listed in the 'Five Ways to Make the Most of Your Data' article, which is harnessing data to drive automation.