Written on Feb 26, 2019 5:44:08 AM
2 minute read
---

Continuous delivery is an approach in which teams deliver new functionality in short cycles, which provides the business with faster and more frequent updates to run the business as they should be able to do. The idea is quite simple, however, the execution may encounter some challenges. This blog explores continuous improvement in an SAP environment and how Data Sync Manager can help.
Continuous delivery aims at building, testing and releasing SAP functionality faster and more frequently. This helps in reducing costs, saving time, and reducing the risk of delivering changes by allowing for more incremental updates. A straightforward and repeatable process is important for continuous delivery. And although Agile and DevOps are different, they share the goal of faster delivery for business: continuous improvement!
I am impressed about the number of workshops around those topics. This is also driven/pushed by SAP HANA, which is providing many functionalities around both big data and predictive analysis.
Continuous improvement in an SAP landscape requires fast and frequently refreshed test data
The added value in faster delivery of new functionality most importantly results in improved business satisfaction.
This is because of the following:
Faster time to market: Deliver the business value inherent in new functionality.
Delivering the expected functionality: Frequent releases allow more user feedback into development.
Improved productivity and efficiency: Significant time-savings on design, develop, test and release.
Reliable releases and improved quality: Lower risks to repeated testing.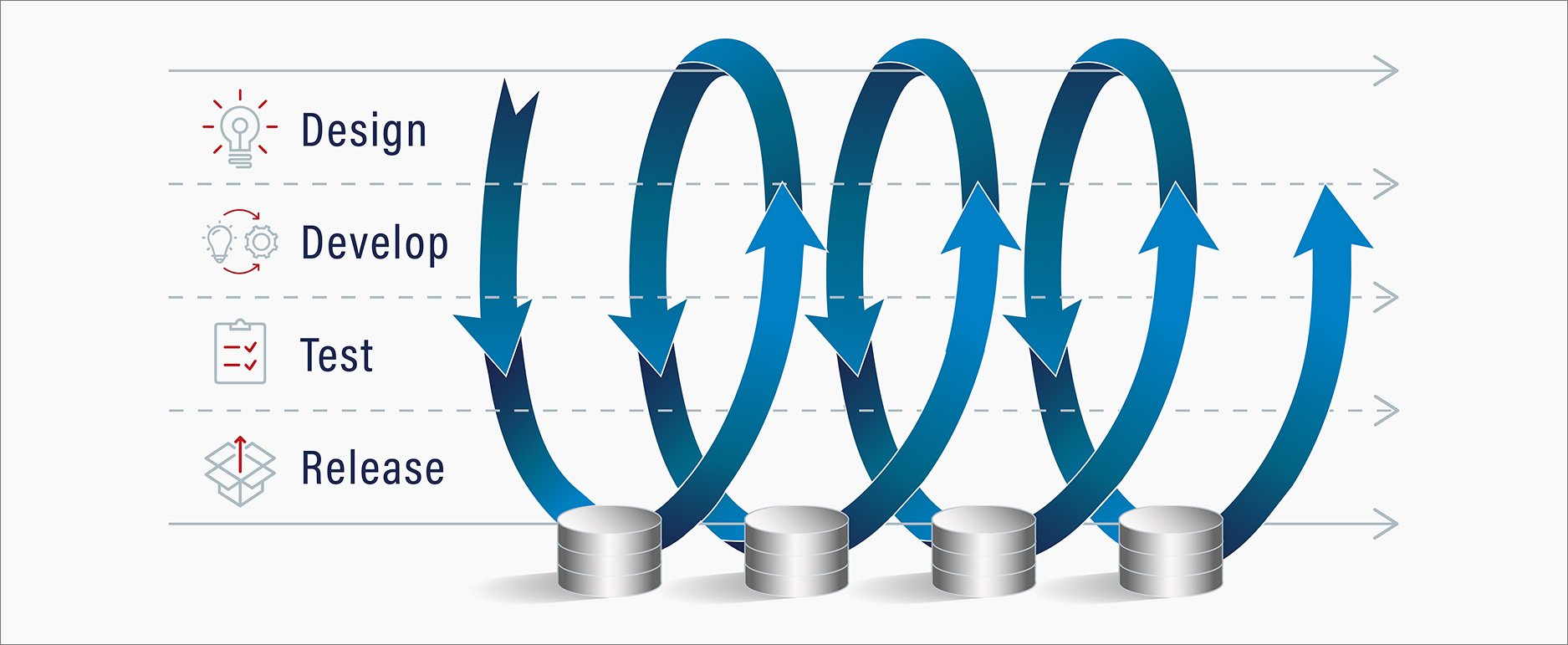 And of course, in some cases, there are good reasons not to work with continuous improvements, for example during critical business operations. But most known reasons why continuous improvements are impossible are related to testing, in which case it is always about the quality of test data.
Fast and frequently refreshed test data from the latest production situation, scrambled when required, allows every organisation to realise continuous improvement. The solution is just as simple as the philosophy of continuous improvement itself; smaller sets of test data tailored to the requirements, and fast!
Data Sync Manager enables continuous improvements in SAP
With Data Sync Manager (DSM) your SAP landscape will be able to adopt DevOps, Agile or Continuous Delivery easily. DSM is a suite of products that assist organisations to copy quality test data quickly and as it is needed.
It also allows you to select a specific set of data from any SAP source system and copy it to the designated target. You will be able to select a time-slice on selected objects or the combination of time and objects.
The test data should be scrambled for improved security and comply with GDPR and data privacy legislation. But importantly, the data should still work in a consistent manner. Data Sync Manager is a solution to help you provision test data at the same pace as your continuous improvements within your organisation.