Save costly space in SAP test systems by cleaning up technical tables
To reduce the volume of data in SAP test system landscapes, we've used innovative techniques with our Data Sync Manager™ suite for a long time. The simplest technique we use is to exclude the many technical logging and content tables in the data copy. This reduces space nicely for the majority of our clients. However, not all apply the same reduction approach back to the source of the problem: production.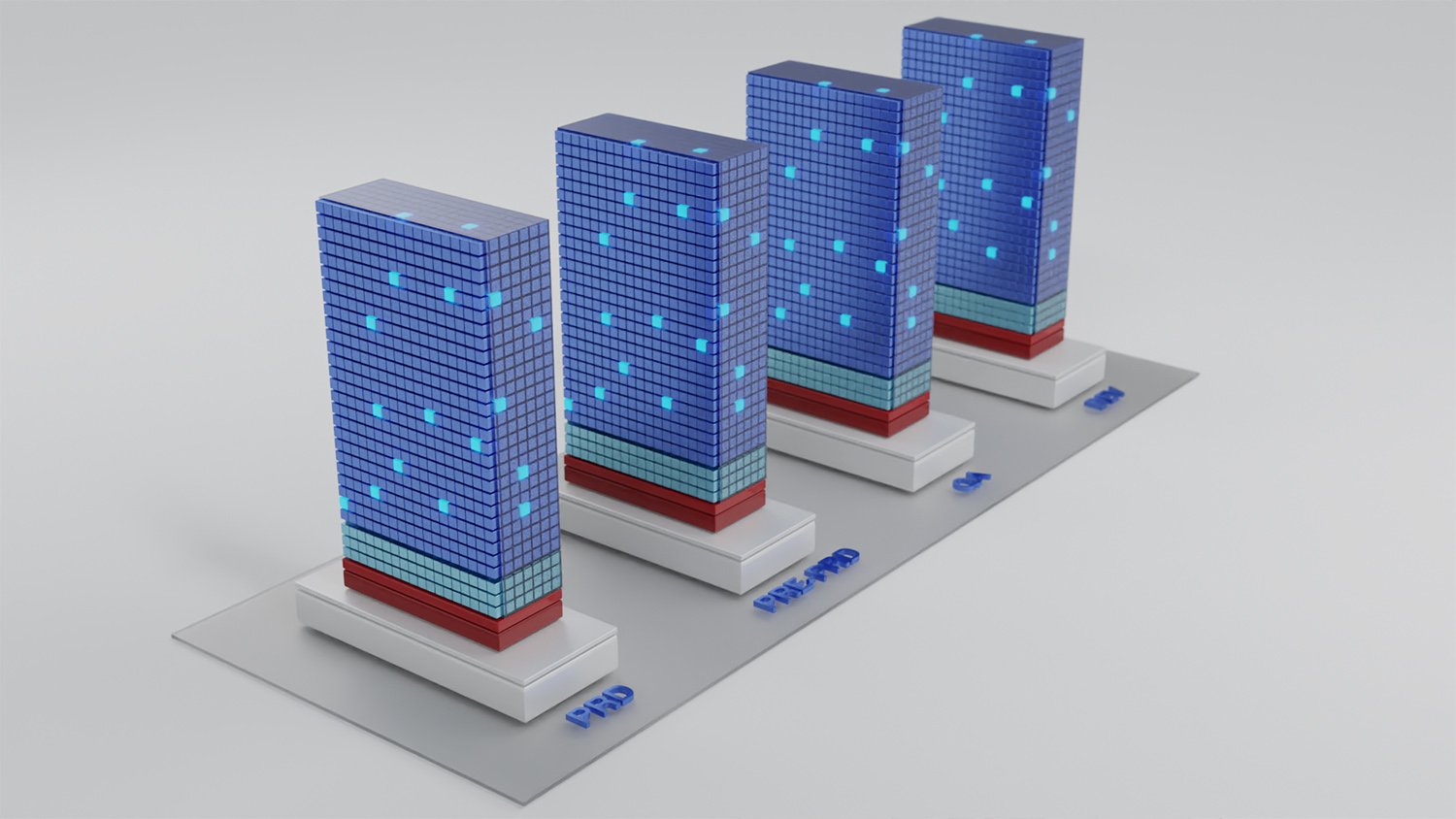 Consider a typical ERP or S/4 system landscape. The production SAP database will exist as a full copy additional times across your complete infrastructure. While block level deduplication in SAN and Backup systems will help to reduce this overhead, with even a conservative estimate we can assume that every 1GB of production database used is replicated up to five times across the entire environment. This assumption holds regardless of the hosting approach – on-premise, cloud or hybrid.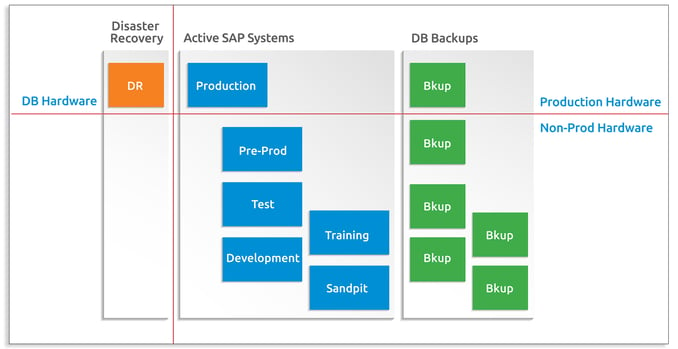 The following typical example System Analysis from a ~1TB ERP system shows that the top four of ten largest tables in the system are all prime targets for technical data reduction. The top four tables contain application logs, change documents, DB table change logs and IDOCs. Each of these can typically be simply removed or archived with no impact on business processes in the system.
Let's extrapolate the potential cumulative storage saving from this example:
Top four tables consumed space in production: ~84GB
If we assume a 90% data reduction is possible, then ~75GB can be removed
Applying our general 1:5 rule gives the potential of ~375GB reduction in storage across the entire environment.
With a production database size of ~1TB, the potential of 375GB in space saved across the environment is significant. This could be the difference between an expensive SAN update planned for the current quarter happening now, or being moved to next year.

Our example covers just one system type. This same approach can be applied to other common SAP system types such as BW, PI, Gateway and Solution Manager, often with similar results.

EPI-USE Labs' expert service delivery team can help you identify these technical table clean-up opportunities. Our consultants can build you an action plan detailing the steps to reduce data in problem tables like this example. Our teams are also available to perform the clean-up and reduction process for you.