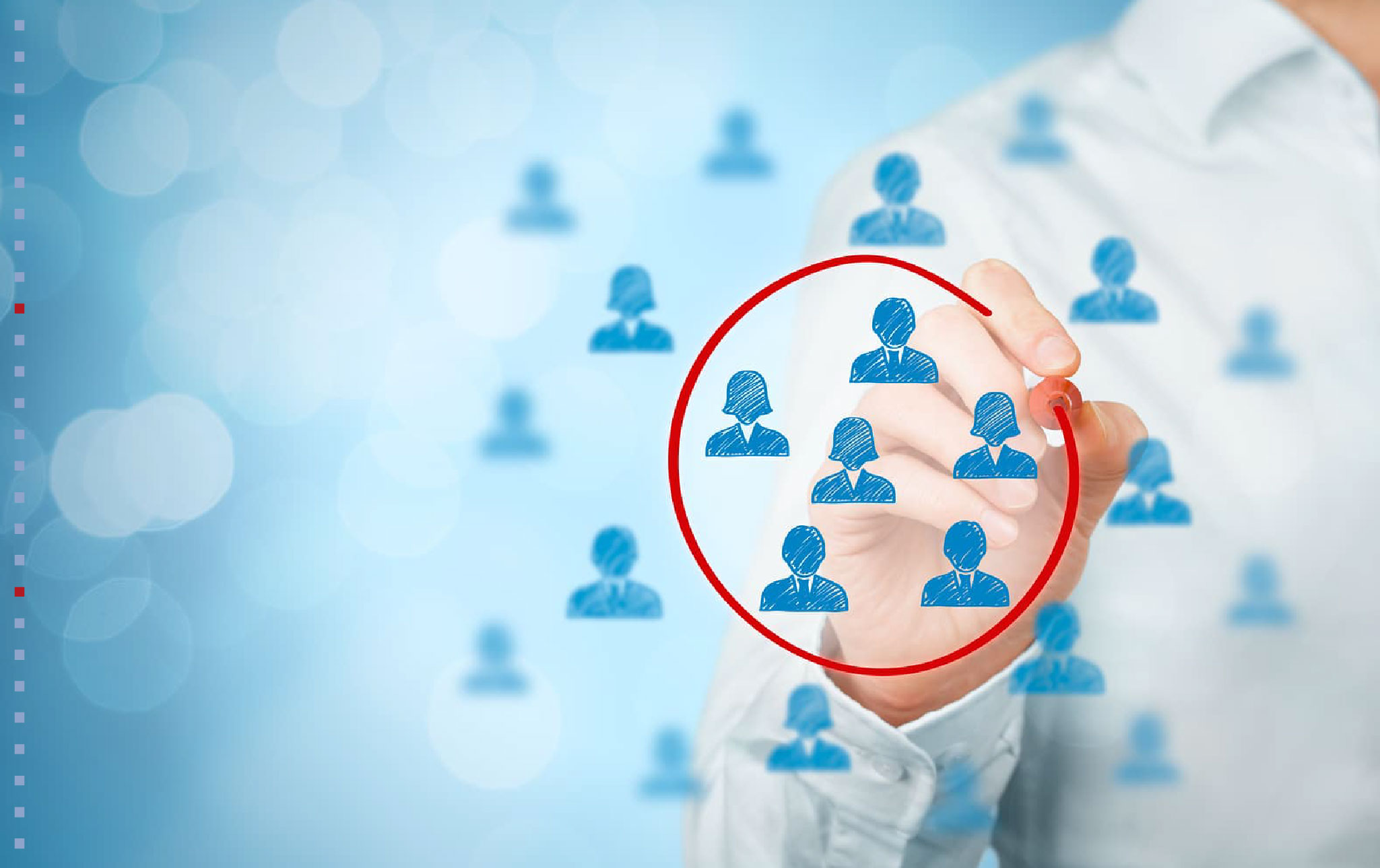 I attended the SAP SuccessFactors HR Demo Series Webinar on Time and Attendance Management with SAP SuccessFactors Employee Central. You can catch the replay here.

The concept of a module in SuccessFactors for Time Management as part of Employee Central is a pivot for SAP SuccessFactors, who initially recommended that the best path for time in the new landscape would be to leverage partners as described graphically below.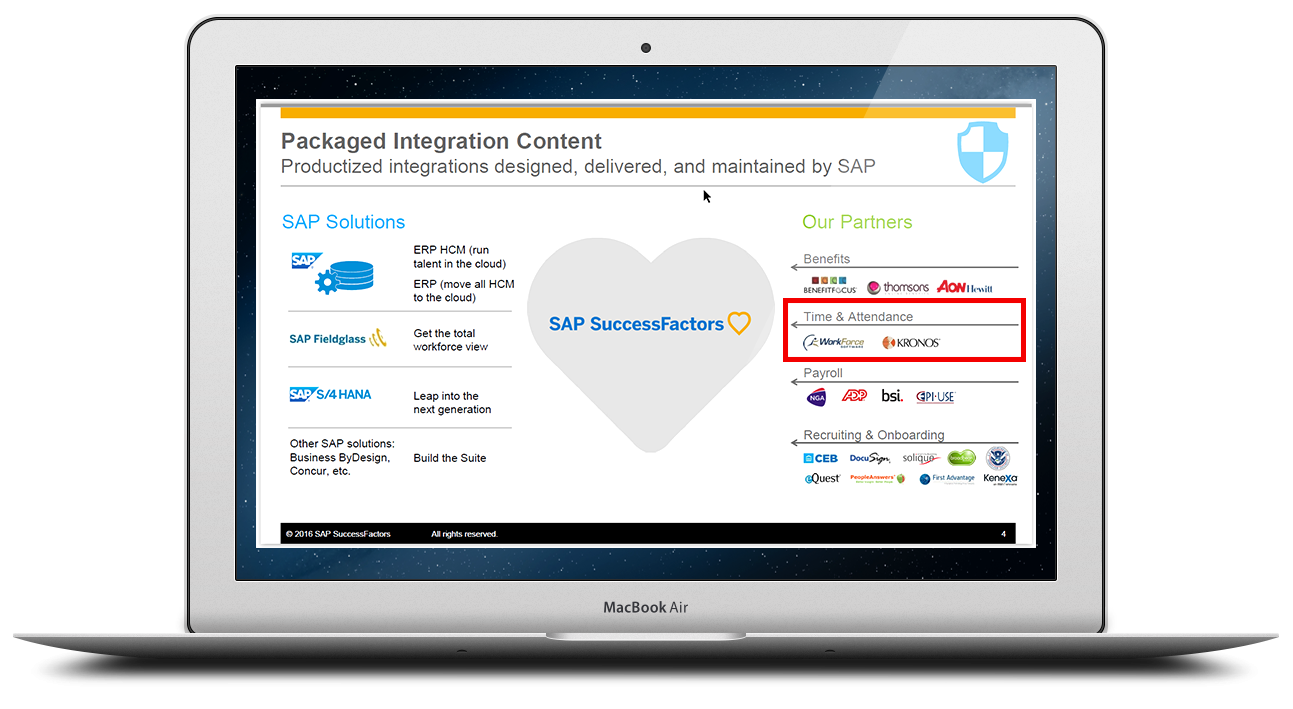 (Photo source SAP)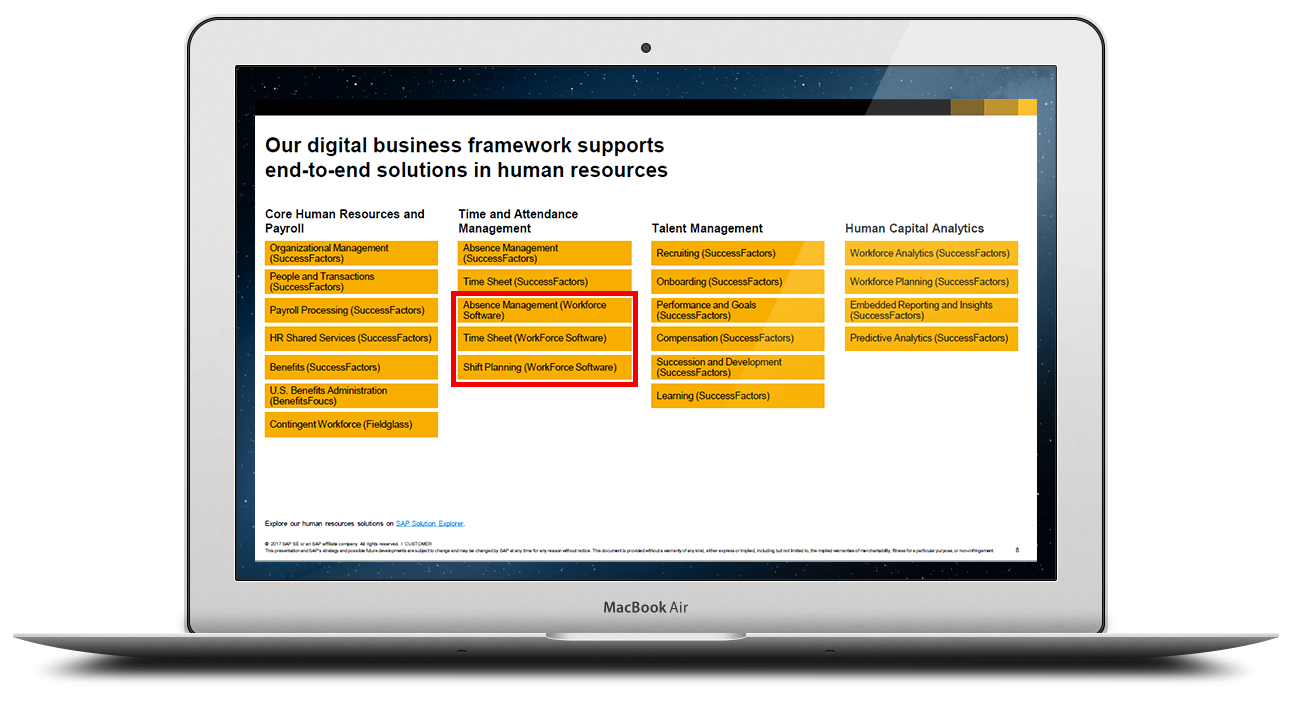 (Photo source SAP)

I was curious about this pivot, although it makes sense, as many customers who were slow to migrate from SAP On-Premise Payroll to SAP SuccessFactors Employee Central Payroll often cited their complex time management as a barrier to the move. SAP has shared that approximately 4% of its 14,000 customers have moved from SAP to SuccessFactors with an even smaller percentage making the shift to Employee Central Payroll.
Customers have two options for Time Management in SAP SuccessFactors
The webinar outlines that there are two options for Time Management, SAP SuccessFactors Employee Central Time and Attendance Management – which is part of Employee Central and provides absence management and time evaluation for correct employee payments – and SAP Time and Attendance Management by Workforce Software. This partner solution is an extension offered and supported by SAP for absence management, complex time evaluation for correct payments AND resource planning and advanced labor distribution.
To view a comparison of SAP Time Management and SAP SuccessFactors Time Management, see the graphic below.


(Photo source SAP)

I see this pivot as the first step in the direction of replicating the complex functionality available in SAP On-Premise Time Management and Evaluation in SAP SuccessFactors Employee Central, to entice SAP's approximately 9,000 on-premise Payroll customers to embark on their migration from on-premise to the cloud.

To stay in the know on the development of the SAP SuccessFactors Time Management module:
Check the official webpage:





Read the blog series:




EPI-USE labs also offers a solution called GeoClock, an easy-to-use mobile application
for clients who are running SuccessFactors Employee Central timesheets. It integrates seamlessly with SAP SuccessFactors, and provides advanced management and reporting features.