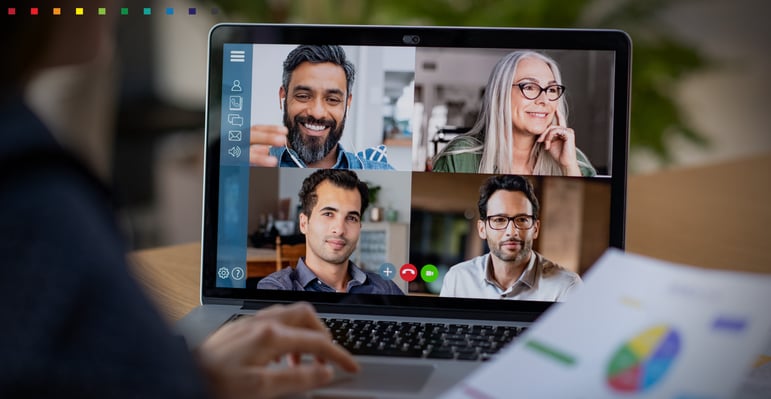 The COVID-19 pandemic has had a major impact on how businesses operate. New ways of working, including working remotely and from home, are giving security and compliance teams a new set of challenges.


A Tripwire survey indicates that 94% of cybersecurity professionals are more concerned about security now than before COVID-19; 81% said that compliance is more difficult because of it. Both during the pandemic, and in the new world after it, data security remains a top priority for businesses.
EPI-USE Labs is hosting a free virtual conference on Wednesday 24 and Thursday 25 June to help SAP clients find out more about solutions to these challenges. Data Security for SAP .live focuses on key challenges such as GDPR, access risk management in agile environments, security across your larger IT infrastructure and advanced monitoring for risk detection.
View the full conference agenda.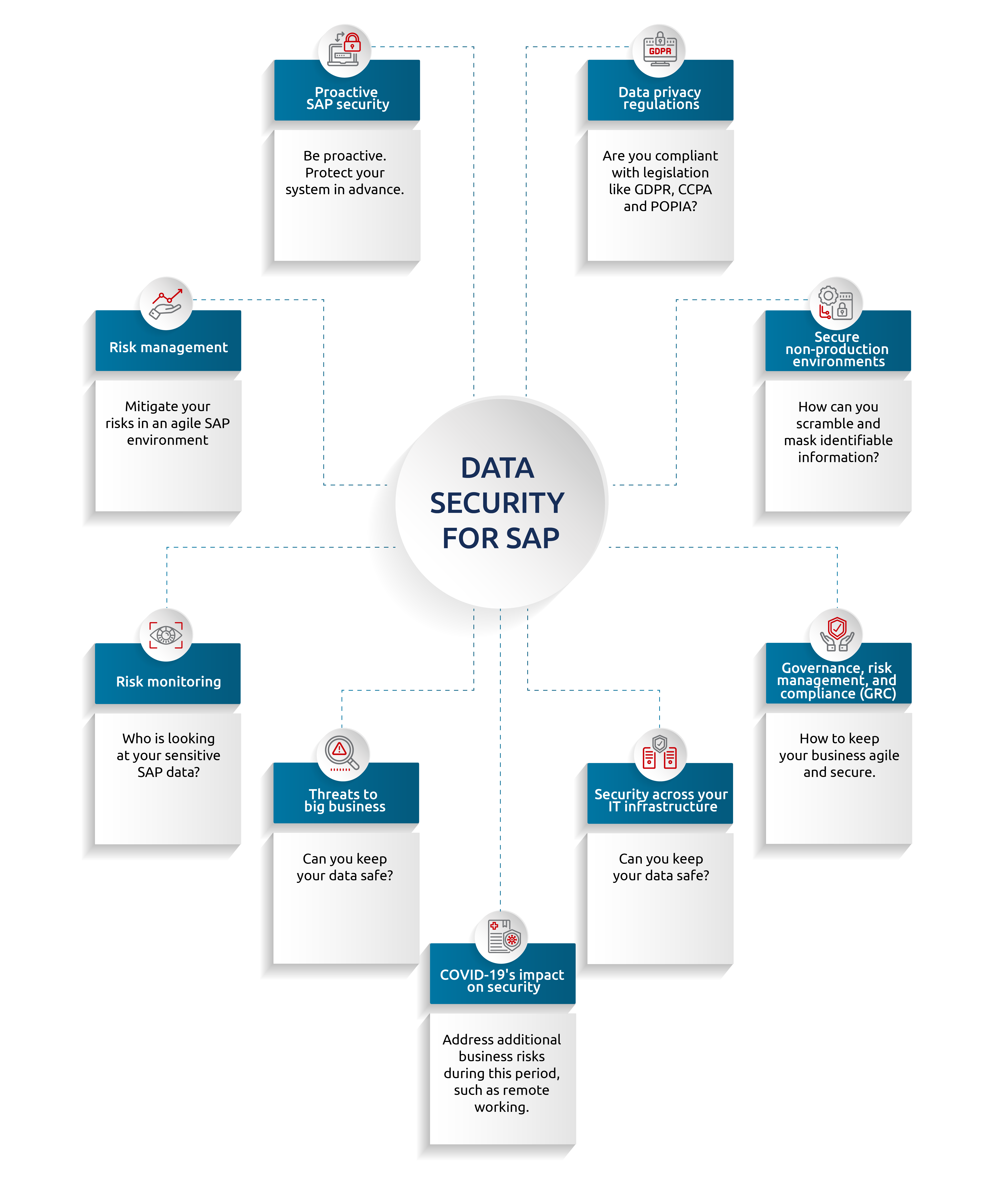 A range of experts from top organisations will share their experiences of keeping SAP secure. Register today, and share your experiences too.