As mentioned in my Let's Talk HCM blog "Staying in the Know with Quarterly Updates from SAP SuccessFactors", it's easier than ever to stay in the loop with the quarterly updates provided by SAP SuccessFactors. I can recall the old days of downloading OSS notes and opening them in an SAP R/3 tree structure (see sample below), trying to make head or tails of what changes were coming.
Read on for more...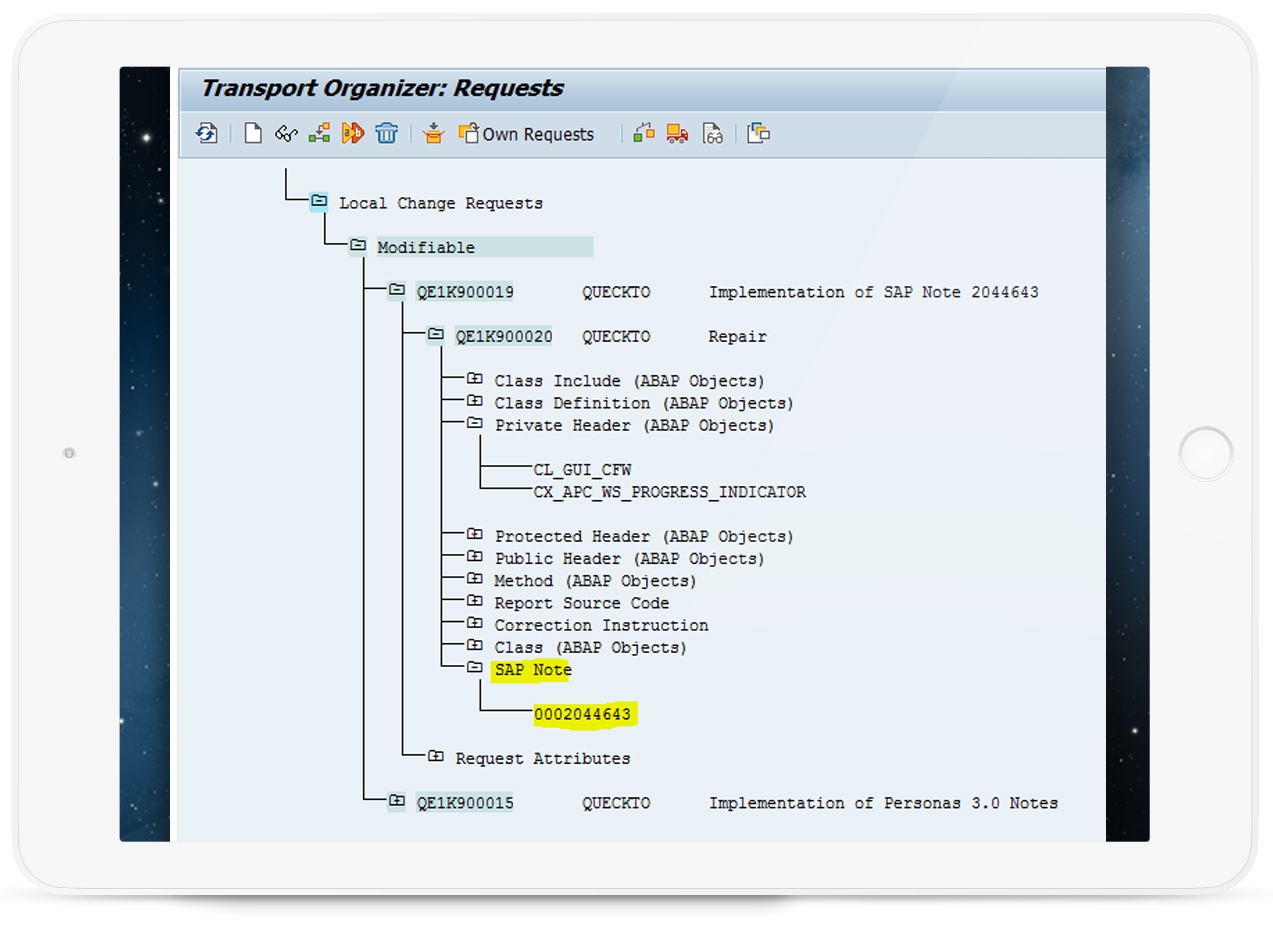 Photo Source SAP

In addition to the Roadmap updates provided, SAP SuccessFactors also does a good job of providing Knowledge Base (KB) articles with each release. These articles provide a wealth of information including hyperlinks that allow you to drilldown into each item for greater detail (see sample below).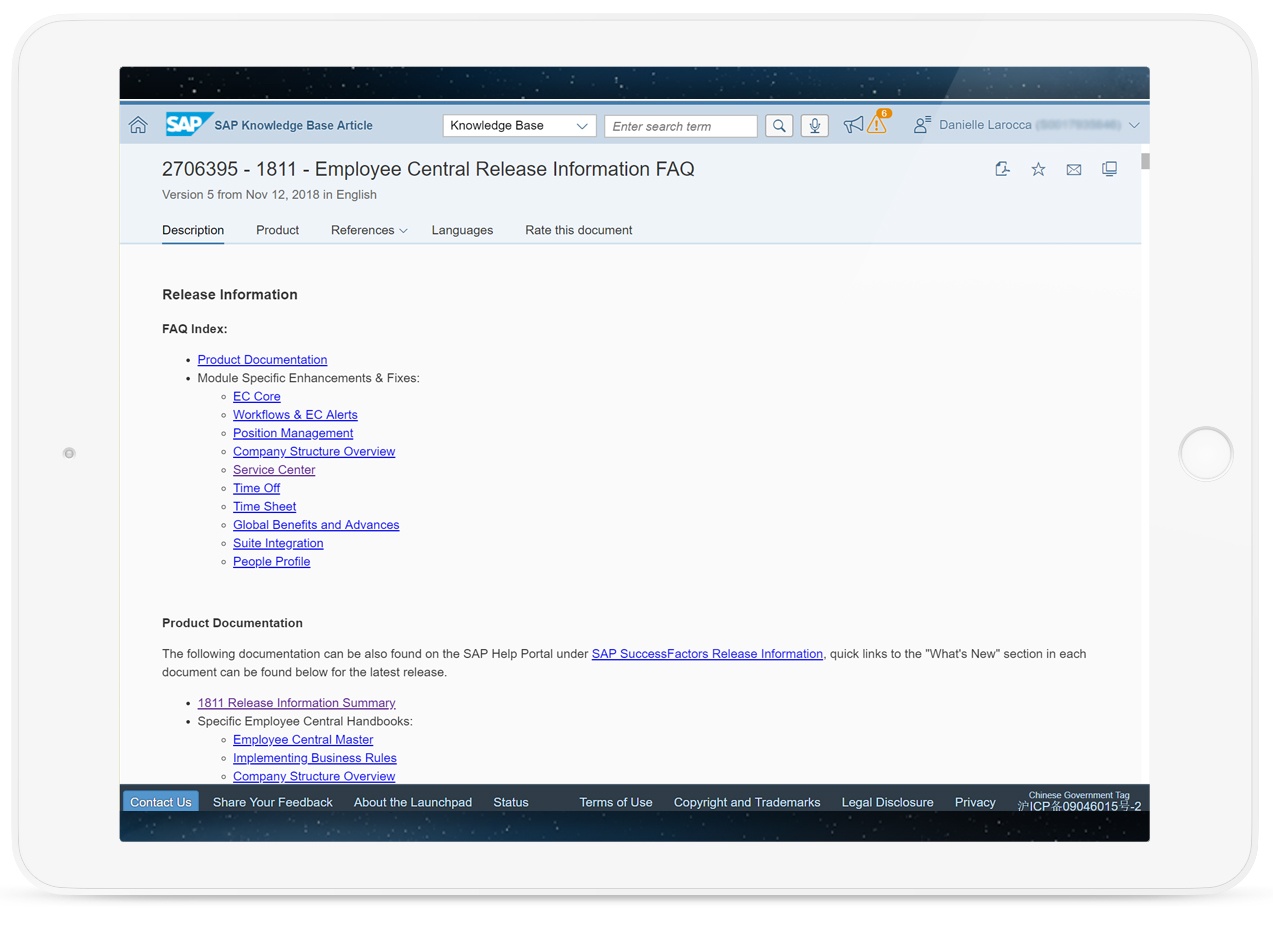 Photo Source SAP
What I like best about the Knowledge Base articles for quarterly release updates is that it breaks the information down into easily parsable sections, including Known Issues, an FAQ Index, Product Documentation and Module Specific Enhancements and Features. I can scroll through the component updates by area to easily identify each feature, including a before and after reference that describes the change (shown below), and includes a hyperlink to the manual for implementing the item.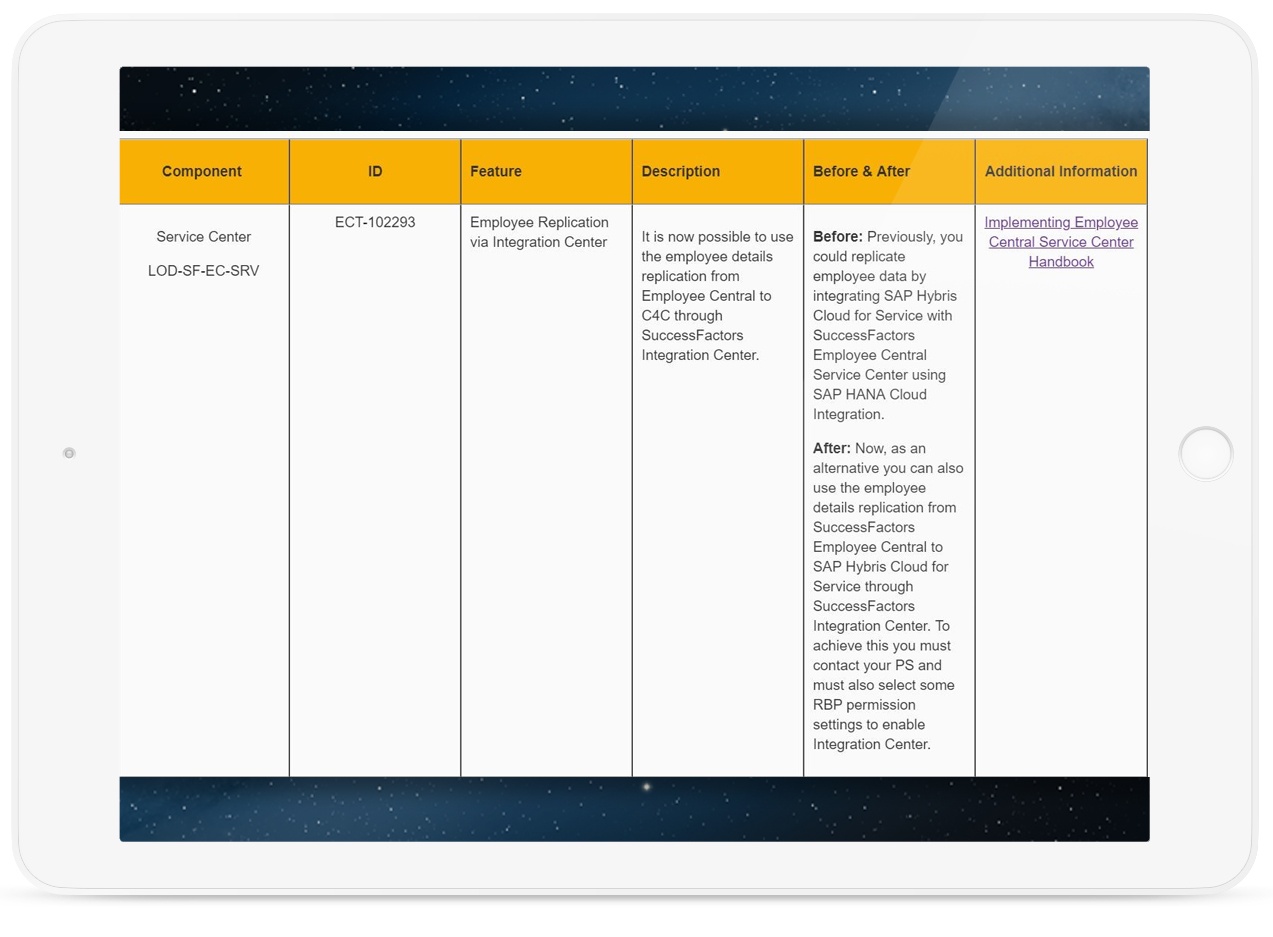 Photo Source SAP
With so many resources available online, and an overwhelming amount of content available, be sure you are leveraging your SAP ONE Support Launchpad to access your Knowledge Base articles.