As outlined in my earlier blog titled Staying in the Know with Quarterly Updates from SAP SuccessFactors, I like how easy it is to stay in the know on the latest updates for our Human Capital Management systems. SAP SuccessFactors continually makes key information available to customers and partners. Below are my top three ways to stay in the know with SAP SuccessFactors: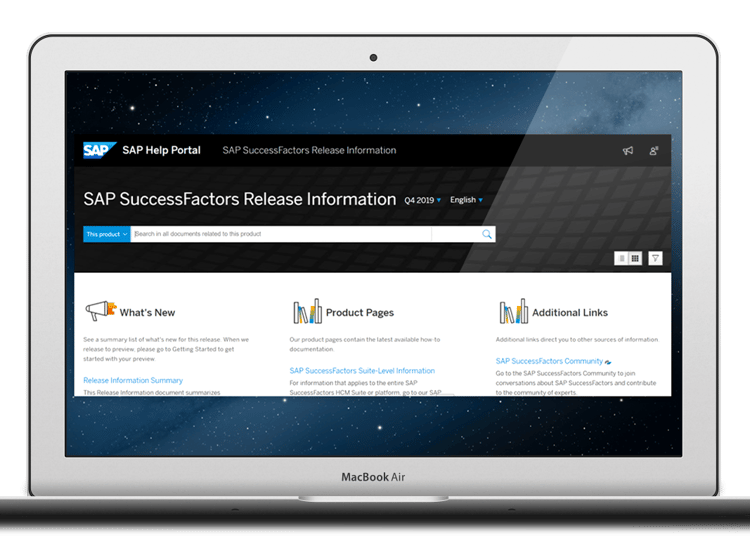 (Source © SAP SuccessFactors 2020)

SAP SuccessFactors Release Updates
Over the past few years, customer sentiment has been mixed about SAP SuccessFactors quarterly release cycles. Some were fond of the continuous innovation, while others were concerned with staying up-to-date with the latest updates. In 2019, SAP SuccessFactors announced that changed from a quarterly (four times a year) cycle to a biannual (twice a year) release cycle (see the announcement here (SAP ID required).
The Important Bits:
2020 Release Dates: Targeted Production Release dates are May 15, 2020 and November 20, 2020, with Preview Releases occurring about four weeks prior.
Affected Products:

All products previously on a quarterly cadence will follow the twice a year release schedule.

Unaffected Products:

SAP SuccessFactors Mobile and Recruiting Posting's monthly release schedule will continue.
SAP has also noted that non-disruptive, business-critical or compliance-related fixes will continue to occur within regularly scheduled weekly maintenance windows.
SAP SuccessFactors does a great job of sharing the details of their Release Notes and product strategy Road Maps, and more importantly they make it easy for customers to access them. The only thing required to get started is a valid SAP ID which all customers should have.
Instructions to Access Release Information
Navigate to SAP SuccessFactors Release Information Page
You will be prompted to log on with your SAP ID
Be sure to use the filter at the top of the screen to select the Release you wish to view (in the example 1H 2020) and the language you wish to view it in
The What's New information will be displayed on the top left including a Release Summary
The right side of the screen provides links to Product Pages and additional Help locations.
Subscribe to stay in the know here.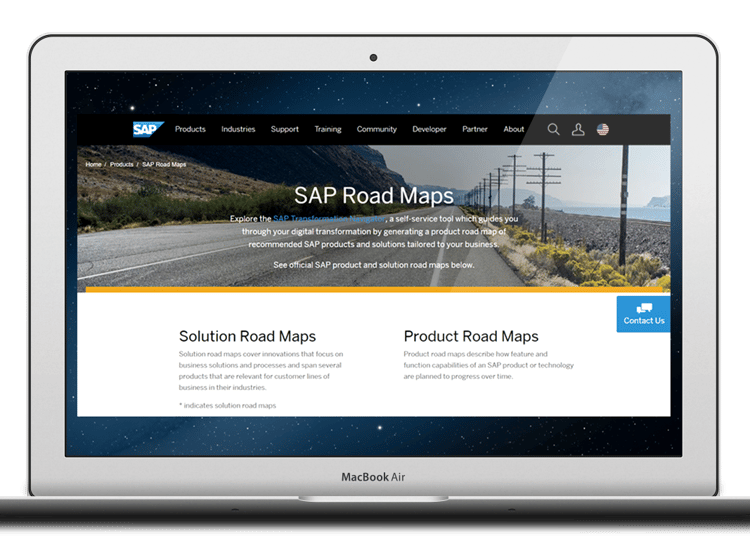 (Source © SAP SuccessFactors 2020)
SAP SuccessFactors Road Map Updates
Learn about recent and planned innovations through SAP's industry-specific Road Maps that focus on business solutions, and the product Road Maps that describe the features and functions of the various solutions.
Instructions
Navigate to the SAP Road Maps page
Scroll down to the section labeled Find All Road Maps (under Road Map documents)
Use the filters on the left to specify the item of interest
You will be prompted to log in with your SAP ID
You will have access to see the Road Maps, and any webinars that discuss them are also available for playback.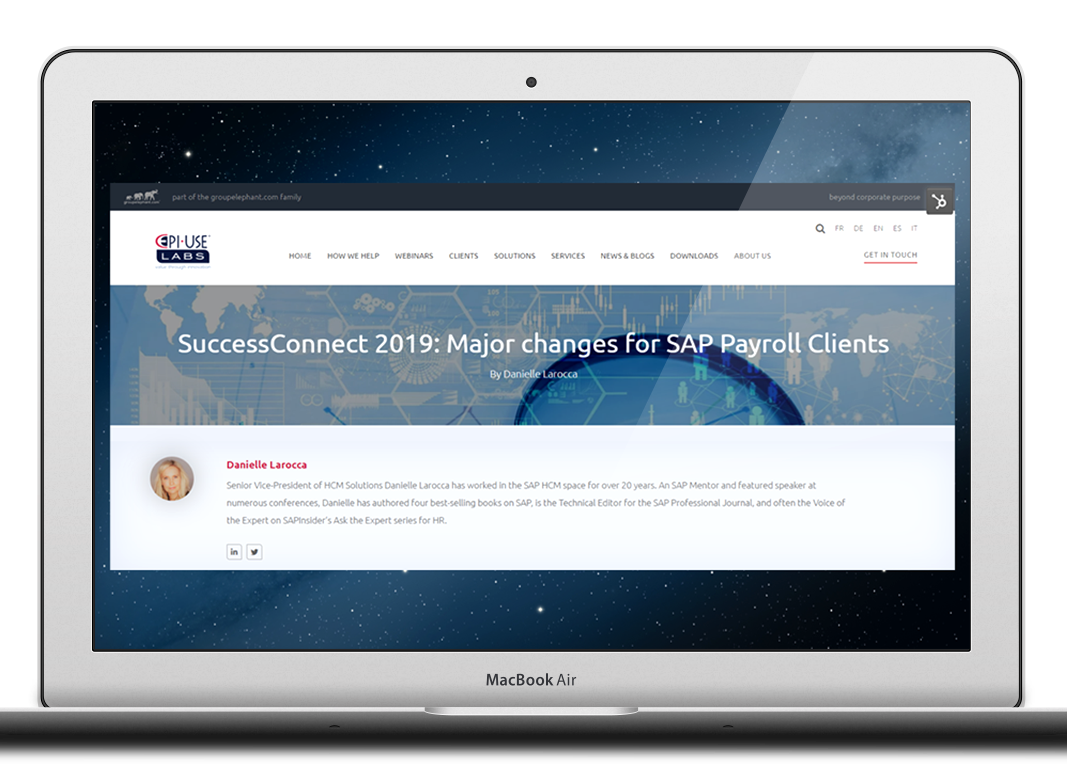 (Source © SAP SuccessFactors 2020)
Subscribe to Let's Talk HCM Blog
If you have not done so already, please subscribe to our Let's Talk HCM blog where we outline latest updates, trends and key items of interest in the Human Resources/Human Capital Management and SAP SuccessFactors space.
Instructions
Navigate to the form on the the right side of this screen labeled Get Instant Updates
Enter your email address, select your role, check I agree and select Subscribe.
That's it – you'll now get an email every time a new blog is published, so you can keep on top of news, events, latest ebooks and more!