EPI-USE Labs is honoured to be awarded 'Best of 2018' in the ERP category for their SAP GDPR Compliance Suite in this year's German INNOVATIONSPREIS-IT (Innovation Prize IT).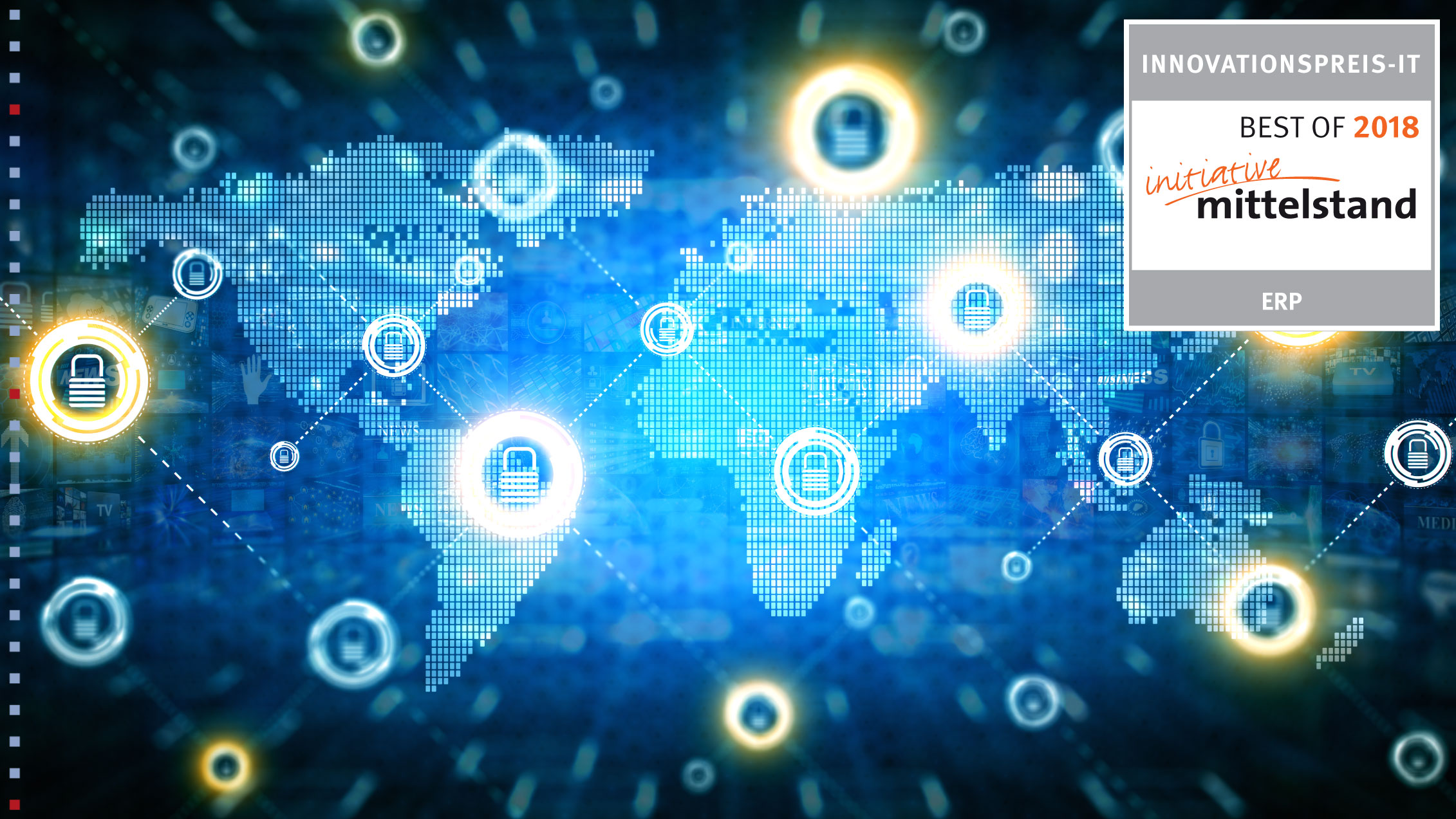 The "Initiative Mittelstand" (Initiative for small- and medium-sized businesses) awards the prestigious INNOVATIONSPREIS-IT to particularly innovative solutions which benefit small- and medium-sized businesses, including providing more efficient processes and effective information management.
Following careful consideration, the expert panel selected the EPI-USE Labs' GDPR solution to be one of the leaders in this category from a group of top performing contenders.
"We are very proud of this recognition," says Henrik Stammer, CEO of EPI-USE Labs GmbH. "We identified the problem of data privacy protection a while ago – before 2016, when the new EU General Data Protection Regulation (GDPR) came into effect – and invested a lot of time and resources into the development of our SAP GDPR Compliance Suite. Our innovative solution supports companies in the SAP environment to achieve GDPR compliance, both reactively and proactively."
From 25 May 2018, compliance with the GDPR becomes mandatory. However, many companies do not have a clear idea of what to take into account during the implementation process – and non-compliance could lead to fines totalling 20 million Euros.
"The innovative power of our Compliance Suite becomes especially apparent in its ease-of-use and quick results", says Stammer. "Our tools identify, eliminate or redact sensitive person-related data in SAP systems and beyond, and therefore address the Right to be Forgotten, Right to Access and the Right to Erasure, as outlined in the GDPR", Stammer concludes.