Global specialist software solutions and services company EPI-USE Labs announced today that it has signed a reseller agreement with Soterion, whose compliance software solves GRC (Governance, Risk management and Compliance) for SAP deployments. This collaboration brings together powerful complementary solutions to help clients address compliance with GDPR (the General Data Protection Regulation) and other privacy legislation.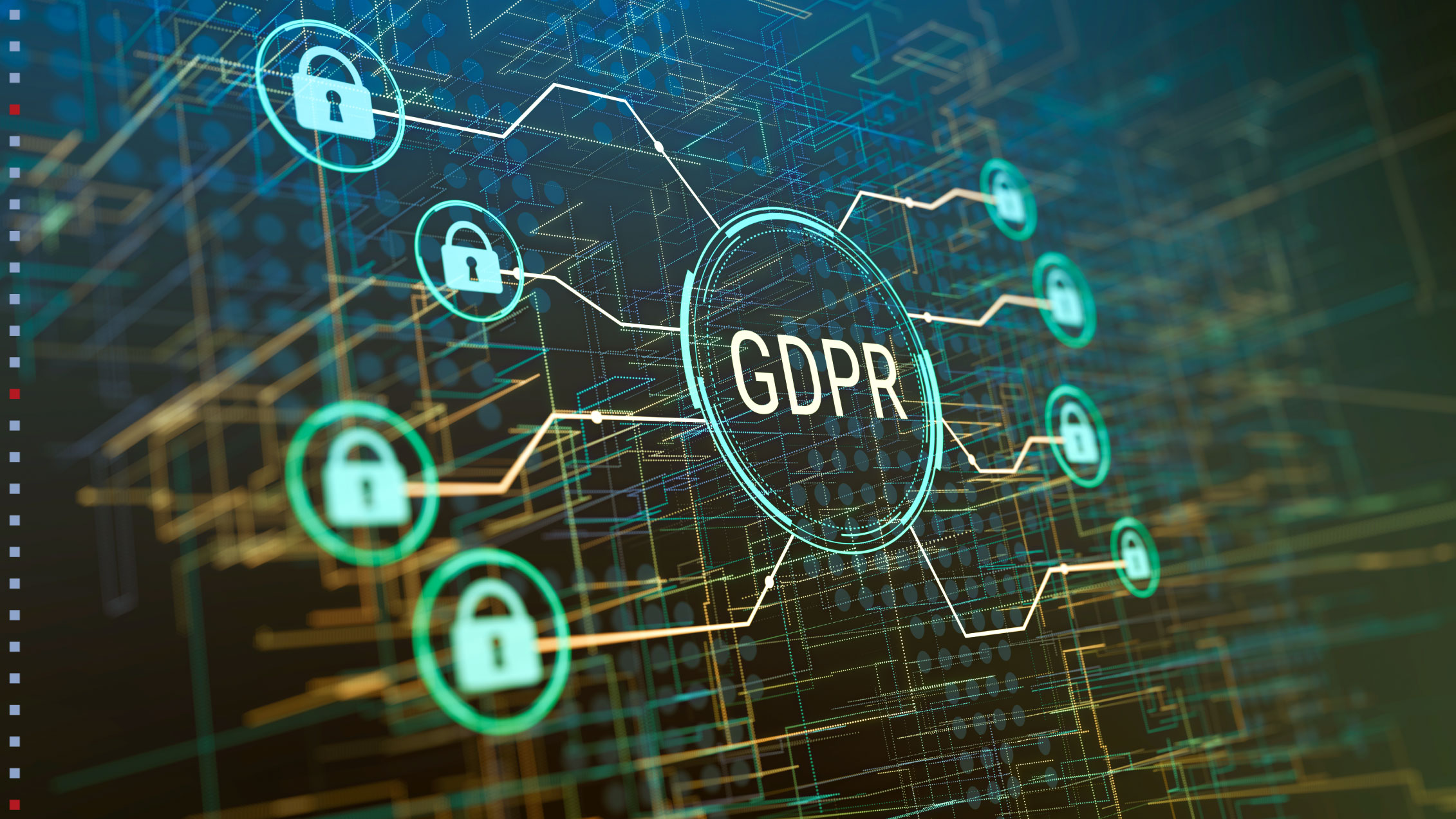 "Many of our clients are looking for pragmatic GDPR solutions for their complex SAP estates. By combining our GDPR applications and consulting services with Soterion's Compliance Cloud, we help customers address key components of the legislation," says Warren Eiserman, Senior Vice President at EPI-USE Labs.
EPI-USE Labs recently launched its Information Security, Risk and Compliance practice to complement its existing GDPR compliance suite – a flexible, automated solution to locate, highlight and redact sensitive data, consisting of innovative software apps which leverage our industry-leading data-anonymization product Data Secure (part of the Data Sync Manager™ suite).
Soterion's Compliance Cloud platform is a cloud-based, pay-as-you-go GRC Access Risk Tool which allows clients to identify their SAP access risk exposure via a user-friendly web application, ensuring a proactive approach to SAP access risk management, which includes a privacy risk component.
Soterion's CEO Dudley Cartwright says they are delighted with this agreement, which will bring benefits to clients of both companies. "Clients can now access our combined solutions which are being offered as part of Client Central, an active SAP community and support portal and marketplace which serves not only as support system, but also as a network and knowledge-base."
"Expanding our Client Central platform to include other carefully selected ISVs (Independent Service Vendors) is a key strategy for us," says Phillip Stofberg, CEO of EPI-USE Labs. "We've worked closely with Soterion for some time, so we're excited that they are the first ISV to partner with us in this way. Soterion's background and skills complement our approach and expertise across this growing focus area of information security, risk management and compliance."