What do SAP cloud migrations, managed services, and partners have in common? Certifications. Find out more in this blog by Phil Quinton, Principle Cloud Solutions Architect at EPI-USE Labs.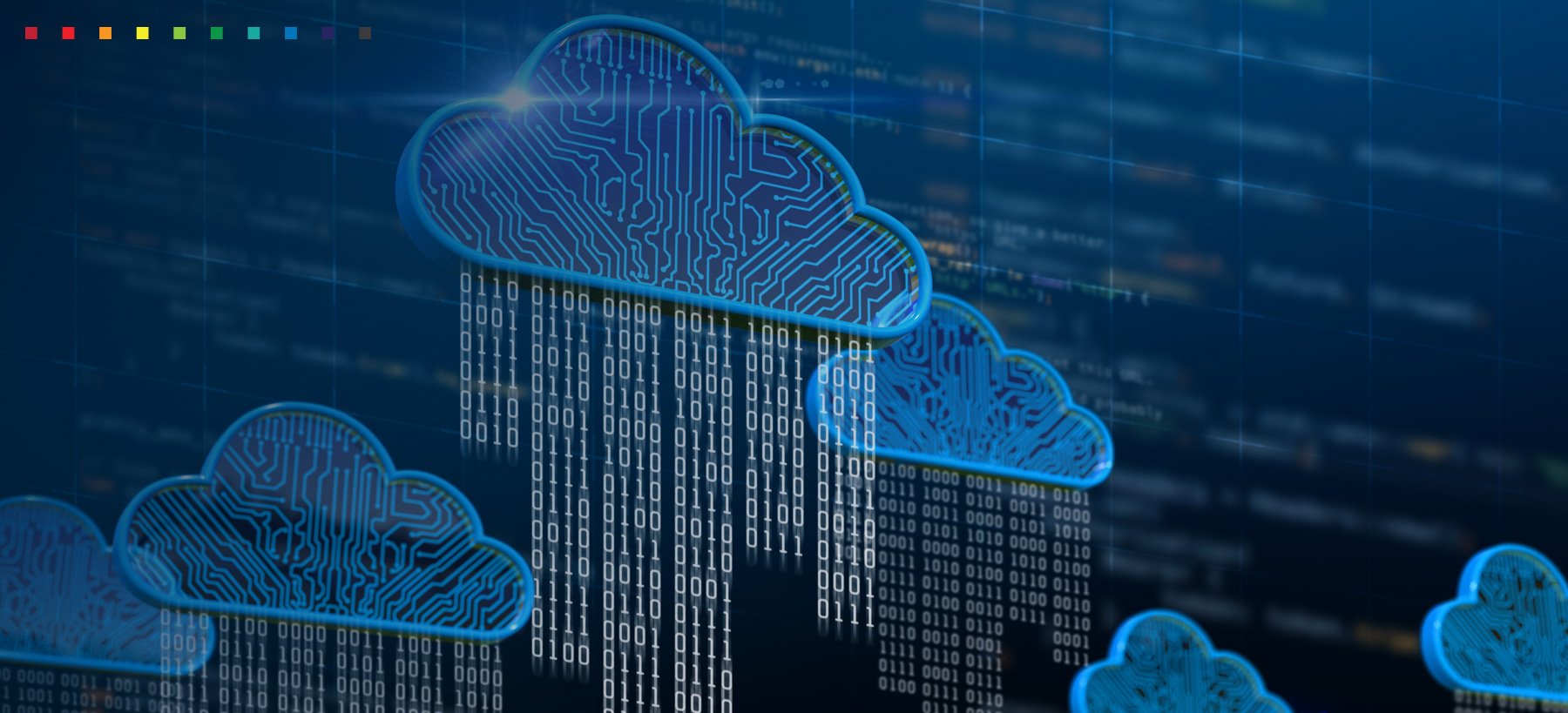 With the ever-increasing pressure to decommission on-premise infrastructure and upgrade SAP systems to 'something' on HANA, you have to consider migrating your core business to a cloud. Most SAP landscapes are reasonably static, and there's a good chance that a lot of businesses have forgotten the pain and misery experienced the last time they had to migrate SAP.

When considering who you want to partner with in the SAP space, certifications are important. You'll be pleased to know that EPI-USE Labs has been awarded SAP certifications that recognise the standard of our cloud and managed services portfolio.

SAP® partners receive SAP certifications after successfully passing an audit of their operational capabilities, based on defined criteria. These criteria include compliance with SAP specifications, process flows in the operation and administration of SAP systems and applications, employee qualifications and certifications, specific project experience, and quality and security requirements.

This gives you confidence in the level of our services, commitment, and that all important 'tick-in-the-box'.
The SAP certifications are:
SAP® Certified in Hosting Operations

SAP® Certified in SAP HANA® Operations

SAP® Certified in Cloud and Infrastructure Operations

SAP® Certified in Regional SAP HANA® and Hosting Operations*
We can give you holistic advice and support with your SAP to cloud journey, private and public cloud migrations and managed services, technical services and AMS. We not only develop software and solutions that improve the ROI when you migrate; we also provide the support and experience necessary to make that migration as smooth as possible. On top of that, we can run that landscape for you on our own private cloud, or on Azure, AWS and GCP.

*See full certification details at https://www.epiuselabs.com/sap-cloud-infrastructure