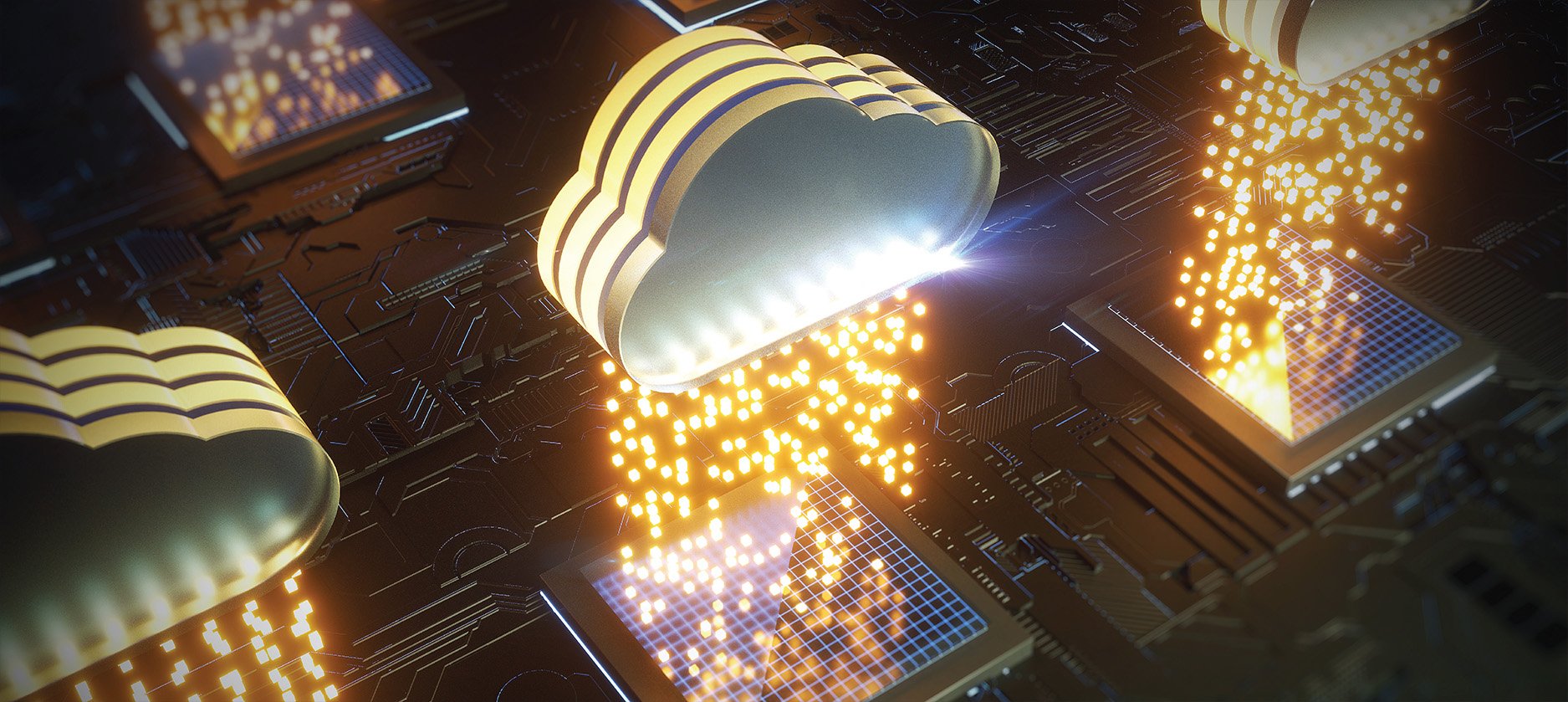 In support of the new Microsoft Azure data centre launch in South Africa, SAP specialist and Microsoft partner EPI-USE Labs has announced an exclusive offer for the first 3 customers, to migrate one non-production SAP system to Azure at no cost - including database replatforming, system subsetting and scrambling if required. This is a limited offer for customers who would like to experience Azure in their own environments.
EPI-USE Labs offers SAP customers in Africa a value-added pathway to Azure by combining its innovative Data Sync Manager software with global best practice in SAP migrations and Basis managed services. SAP Cloud-Lift for Azure gives established customers an easy way to replatform their complex SAP workloads to Azure, incorporating data privacy as standard, as well as right-sizing and cost optimisation.
"As a global company with our roots in South Africa, we are very excited to partner with Microsoft to help the local market in Africa transform their SAP workloads to realise the significant benefits that cloud computing can deliver," says Paul Snyman, global portfolio owner for Cloud and Managed Services at EPI-USE Labs.
"Microsoft Azure is the most comprehensive cloud platform for SAP workloads, providing unparalleled performance for even the largest workloads," says Dean Erasmus, Microsoft Business Lead for Azure in Africa. "EPI-USE Labs has strong SAP skills and is well positioned to help South African businesses move their SAP environments to the Azure cloud platform."
"SAP customers throughout Africa can now invest in Azure as their enabling technology platform for the future, confident that they have the right foundation to focus on initiatives such as an S/4HANA transformation or AI proof of concept," says Hilton Anspach, Regional Executive for Africa at EPI-USE Labs.
About EPI-USE Labs
EPI-USE Labs is a global software solutions and managed services company whose products and services enable organisations to accelerate the performance of their SAP and SAP SuccessFactors systems. These advancements empower customers to make faster, more accurate business decisions while saving time, money and other resources.
Through its suite of solutions and services, the company is able to significantly boost productivity in the areas of client and data copying, data security and anonymization (GDPR), reporting, cloud solutions, and much more.
At the heart of the company is a culture of driving value through innovation. With over 35 years of experience, EPI-USE Labs is a proud member of groupelephant.com, which has business operations in 48 countries, employs 2,000 people and is largely employee-owned. groupelephant.com also owns and funds a non-profit entity called Elephant, Rhinos & People (ERP) focusing on the preservation of at-risk elephants and rhinos through the economic upliftment of rural people in areas adjacent to these threatened species.
For more information, please contact:
Warren Eiserman, Senior Vice President at EPI-USE Labs
Paul Snyman, Senior Vice President at EPI-USE Labs