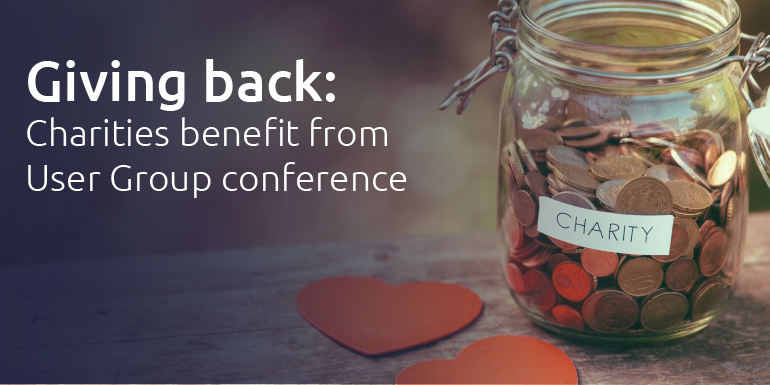 Every year, the EPI-USE Labs' Europe region organises a User Group conference at which existing and new clients come together to share experiences, discuss industry trends and find out more about our latest solutions.
This year, we decided to give something back. For every person who registered at the event, EPI-USE Labs made a donation to one of three worthwhile causes chosen by employees. After the event, a total of £750 was given to #BIKES4ERP, Word Child Cancer and the British Red Cross.

"We are delighted to be able to support these charities," said Europe Regional Managing Director, Evan Jones. "As part of groupelephant.com, we strive to go 'beyond corporate purpose' in our day-to-day activities. We'll continue to look for opportunities to give something back in our future events."

"Thank you so much for the donation you have raised. This will make a difference in the life of a child who now has a bicycle, can get to school more easily and hopefully have greater success in life because of this small intervention," said Jan van Rensburg of ERP.

More about the charities:
#BIKES4ERP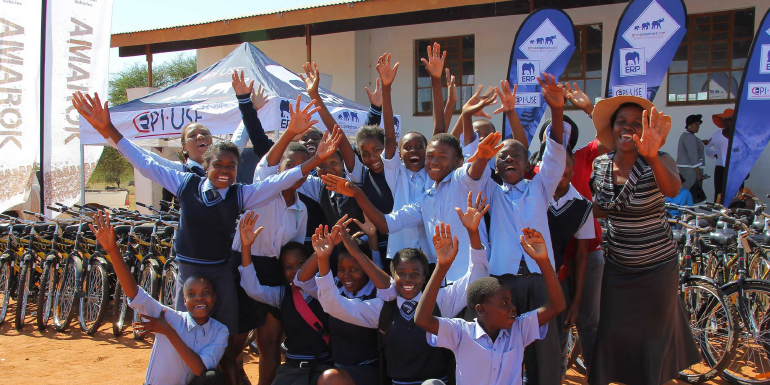 The #BIKES4ERP project distributes bicycles for people who would otherwise have to walk long distances to school and work.
Imagine a life in which you have to walk one half-marathon to get to and from school each day. In addition to the vast distance, you cross rugged terrain, endure extreme weather conditions and face possible physical injury on a daily basis. This is a daily reality for many children in rural South Africa who strive for the "privilege" of being able to attend school.
#BIKES4ERP recognises that in these communities, bicycles produce immediate benefits.
Learn More...
World Child Cancer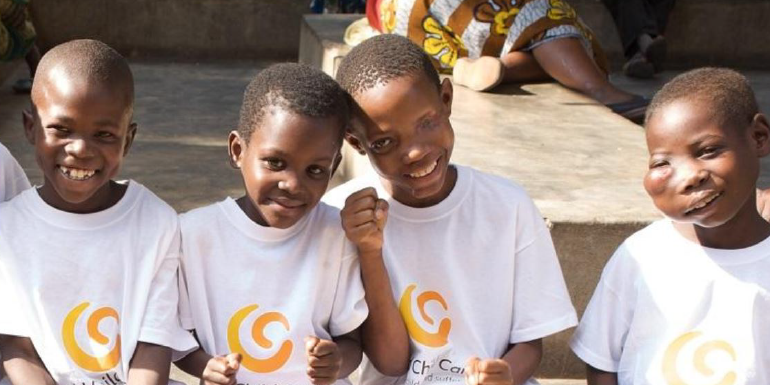 Our mission is to improve the rate of diagnosis, accessibility of treatment and quality of support for children with cancer, and their families, in the developing world. Over 300,000 children worldwide develop cancer each year. If the disease is detected early enough, many of these children can be cured. World Child Cancer is dedicated to addressing the disparity of cancer care for children across the world. We believe that every child, no matter where they are born, should have equal access to the best possible treatment and care.
Learn More...
British Red Cross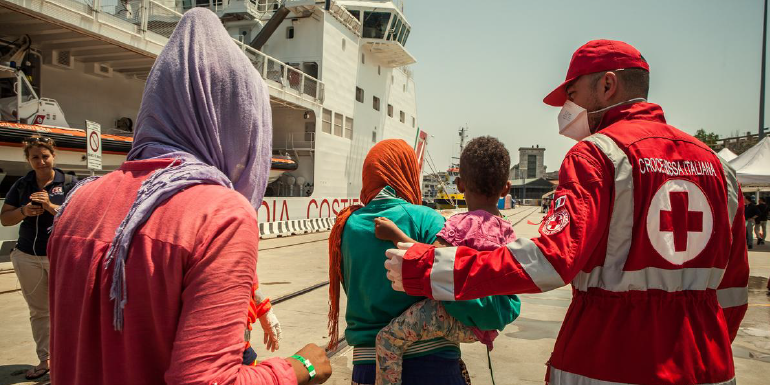 The British Red Cross helps people in crisis, whoever and wherever they are. We are part of a global voluntary network, responding to conflicts, natural disasters and individual emergencies. We help vulnerable people in the UK and abroad prepare for, withstand and recover from emergencies in their own communities.
Learn More...