The cloud space is complex, with SaaS, PaaS and IaaS solutions coming at us from all directions. Sometimes what we want doesn't quite fit neatly into one container or another. Phil Quinton talks about how our clients usually want something in the middle…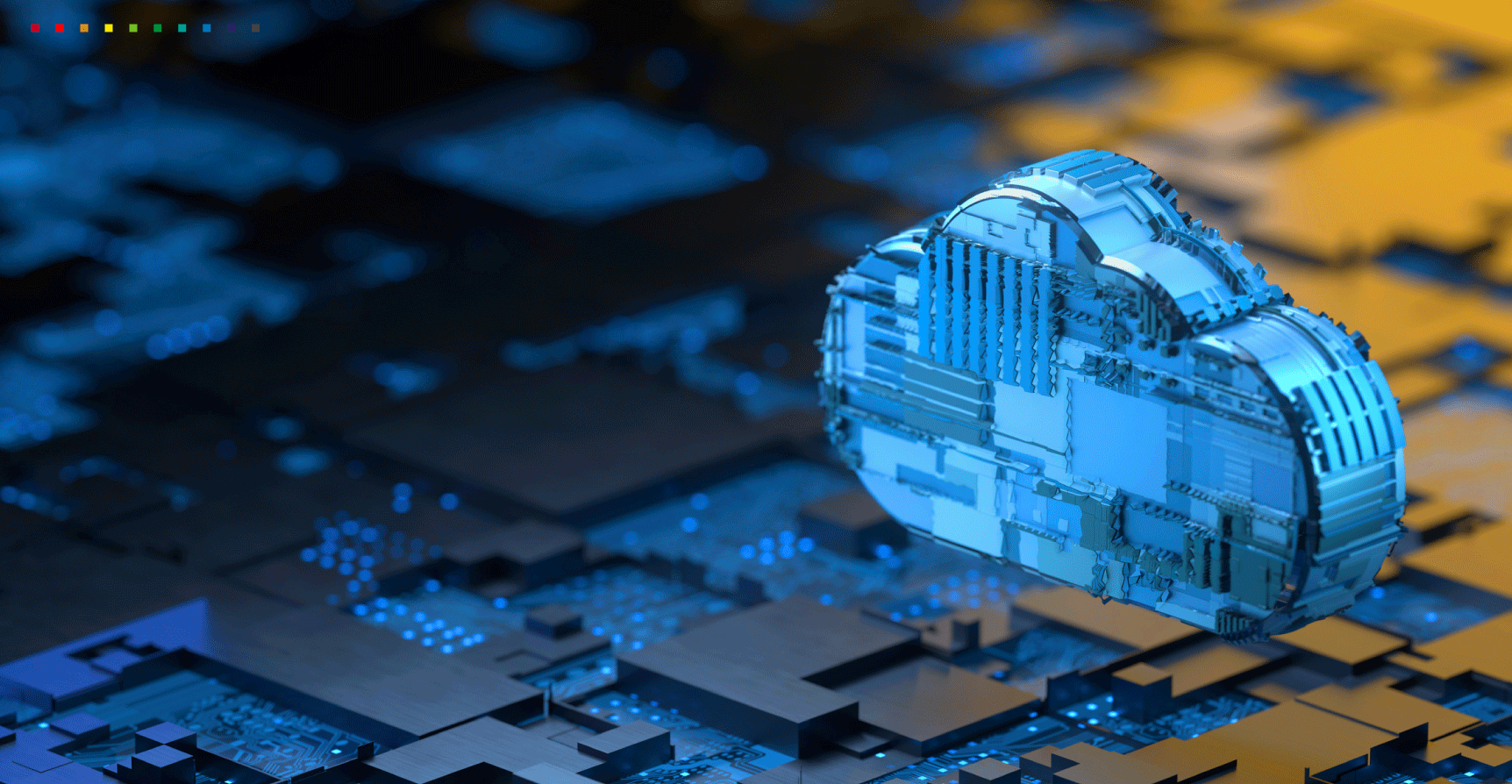 Here at EPI-USE Labs, and within our wider group of companies, we build and deliver various Software-as-a-service (SaaS) solutions, such as Archive Central. For most companies a SaaS solution is a straightforward web-based pay-as-you-go or subscription-based licensed solution. Unless you are a very large organisation making a large commitment to a software service provider, you generally don't get a say in what the terms and conditions of a pure SaaS solution are. The service is the service. The software is the software.


There are other options though, other 'as-a-service' solutions that providers like ourselves offer, such as Platform-as-a-service (PaaS) or Infrastructure-as-a-service (IaaS). If you search for the definitions and what companies provide in those spaces, they do vary a bit. Definitions aside, which type of service suits you really depends on what you are prepared to pay for and what you are prepared to compromise on. At one end you get IaaS giving you the most control and flexibility with the least amount of services provided. At the other end you have SaaS where you have the least control over the solution but with a higher amount of services embedded. For most of our clients, the truth is somewhere in the middle.
"What about PaaS?", you ask, "Isn't that in the middle?". You probably didn't ask that, but if you did you'd be correct, it certainly is. Some of our clients want to retain control over their application but reduce the amount of time spent on administration, repetitive tasks and maintenance. I've seen this with recent SAP to Azure migrations we've done, where our customers want to abstract away all the rinse-and-repeat activities but still make customisations to SAP itself. This is a balance, of course, and defining who is responsible for what part of the final solution takes a significant effort on both sides. We do RISE to the challenge (sorry - couldn't help myself).
A few years back I'd have put most of our managed services clients in the PaaS category; however, things are changing.
Whilst working alongside our sister companies, I've seen a greater interest in SaaS-based solutions especially in the SAP space. You'd expect the sales process to be straightforward, except our customers often want to retain some form of control or customisation, sometimes due to regulatory or governance requirements that a pure SaaS model wouldn't allow. A PaaS solution would be the obvious choice. However, as we customise the solution to fit the requirements we often end up with a form of Hybrid SaaS solution. Not a PaaS solution, not quite a pure SaaS solution but somewhere in the middle.
We are hosting our annual EPI-USE Labs User Group event on 20 June 2022 in Manchester. Join me at the event if you are interested in talking about our cloud solutions.