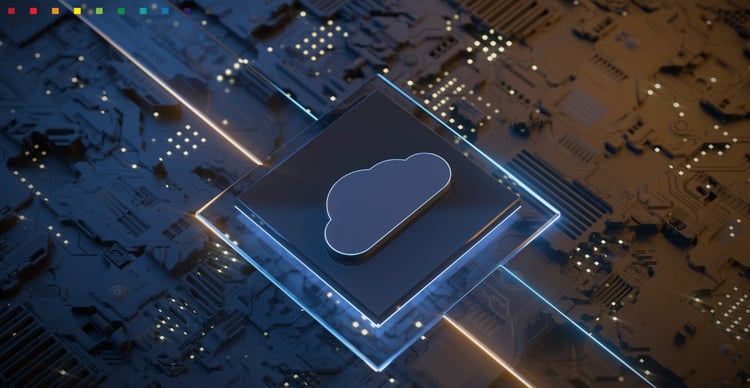 SAP has released HXM Move as part of RISE with SAP, which is part of their continued commitment to helping customers continue to get ROI from their on-premise SAP investment, while creating a bridge to the cloud and the future.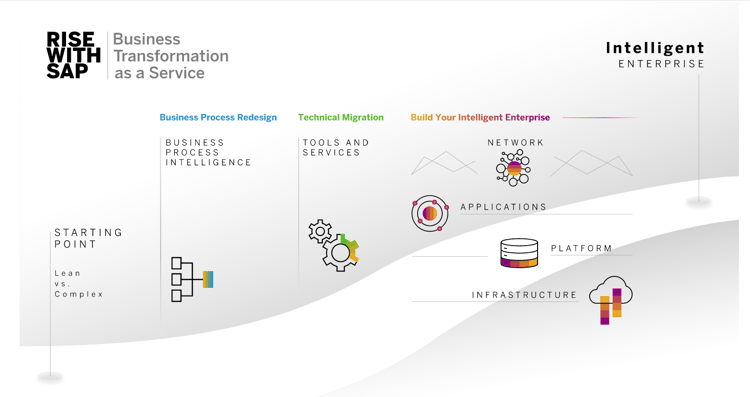 © SAP 2021
As part of the launch, they announced a new offering, SAP S/4HANA Private Cloud Edition (S/4 PCE) for HCM, designed to provide planning security and a simplified commercial model – reaping the IT benefits of a flexible and non-disruptive first step to the cloud while keeping existing business processes. SAP has made it clear that the SuccessFactors HXM suite is still the go-forward HR solution for innovation and digital transformation, and this new offering is focused on providing continuity for customers.
The S/4 PCE for HCM Licensing Model
There is a new pricing model which is similar to the way that SuccessFactors pricing works wherein the subscription uses a "User" metric (which basically equates to an employee) and leverages three new SKUs and uses the same volume tiers as well:
SKU 8008910 SAP Core HR for SAP S/4HANA, Private Cloud Edition (PA/OM)
SKU 8008911 SAP Time Tracking for SAP S/4HANA, Private Cloud Edition (Time)
SKU 8008783 SAP Payroll for SAP S/4HANA, Private Cloud Edition (Payroll)
Mandatory and optional SKUs
Note that you will also require a mandatory enterprise management SKU when purchasing the HCM items. This overall SKU #8008674 SAP S/4HANA for enterprise management, private cloud SKU is for 40 FUEs (Full Time Equivalents), and it is needed as part of the Bill of Materials (BOM). This SKU allows for infrastructure and a minimum amount of S/4HANA to support the HCM system. If there are other S/4 components involved at the customer, then this SKU will likely already exist in the customer landscape satisfying the requirement.
There are at least half a dozen optional SKUs for items including system extensions, additional storage for enterprise management, disaster recovery, Solution Manager and Process Orchestration.
Heads-up for US customers
At the time of writing this blog, PCE for HCM does not have an option for Business Software Inc (BSI) licenses that are required for US Payroll taxation. Any US customers running Payroll and using BSI need to be aware that the Payroll SKU may not be a valid option in the short term. SAP advises it is a high priority to sort out the licensing with BSI and hopes to have it completed in the next few months.
For more detailed licensing information, please contact your local SAP sales representative. Also, see more common questions and answers from our clients regarding S/4HANA Private Cloud Edition (PCE) for HCM.