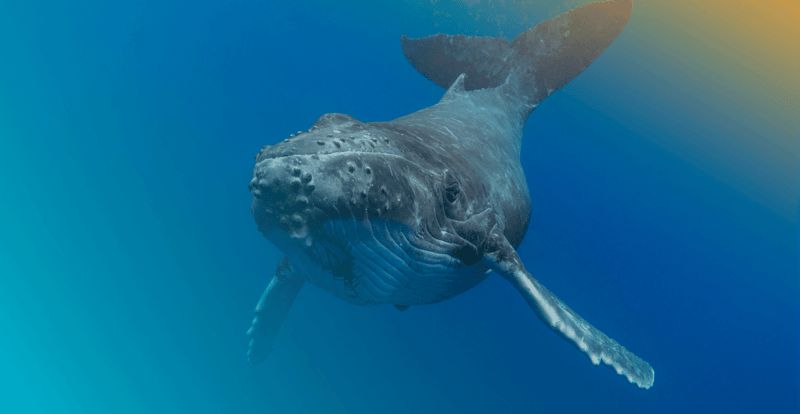 EPI-USE, a groupelephant.com business and one of the world's leading SAP specialists, announced today that it has signed a strategic collaboration agreement (SCA) with Amazon Web Services, Inc. (AWS). The collaboration builds on EPI-USE's already established relationship with AWS.
In pursuit of a prodigious increase in SAP migrations to AWS, EPI-USE and AWS will benefit from joint investments over the next five years under the new SCA. Initially, the focus will be on migrating SAP workloads to AWS to augment EPI-USE's existing Windows on AWS, Mendix on AWS, and Kubernetes service areas. In the fullness of time, the relationship with AWS will be expanded to other groupelephant.com brands, based on other software vendor alliance partnerships.
Under the SCA, EPI-USE Labs' suite of proprietary SAP-related software utilities, already licensed to over 1200 organizations using SAP worldwide, will be harnessed to dramatically simplify, de-risk and accelerate migration of SAP systems to AWS. EPI-USE has peerless capability in this arena.
"EPI-USE has been supporting both AWS services and SAP Basis for the last few months, and their people are very professional and knowledgeable in their respective domains. They were quick to assume responsibility, and proactively shared several recommendations based on AWS and SAP best practice. Overall, we are extremely happy with EPI-USE and looking forward to building a long-term relationship." - Jitendra Kulkarni, IT Enterprise Systems Manager, City of Palo Alto.
"We're genuinely delighted to be working with AWS, and we see staggering potential for growth in SAP migrations, drawing on our existing client base and beyond," said Robert Levy, partner-in-charge of the AWS-related business in EPI-USE.
"We are thrilled to advance our long-standing relationship with EPI-USE," said Matt Schwartz, Global Director, SAP Alliance & Partner Network at AWS. "Our shared commitment is innovation and exceptional SAP on AWS outcomes for our shared customers. We support our customers' cloud and modernization journey, with SAP initiatives and strategies that expedite digital transformation and drive success."
About EPI-USE and groupelephant.com
EPI-USE is a groupelephant.com business, with a 40-year track record. The Group employs close to 4,000 people in 40 countries, trading across 20 brands, of which EPI-USE is the largest and best known. EPI-USE is a recognized leader in designing, building, and implementing cloud-based, hybrid and on-premises SAP systems for large, complex multinational corporations and public sector agencies.
About 'Beyond Corporate Purpose' and Elephants, Rhinos & People
The Group operates under a hybrid business model in terms of which it funds and runs an in-house non-profit, going 'Beyond Corporate Purpose' in its day-to-day activities. Rather than implementing a traditional corporate social responsibility program and simply donating funds to charities, with 'Beyond Corporate Purpose' the Group operates a professionalized, institutional non-profit delivery capability, the primary focus of which is the protection and conservation of Elephants and Rhinos in the wild, through an unusual strategy based on the economic upliftment of impoverished rural People in areas adjacent to the threatened species, or another definition of 'ERP', if you will.
---
Please visit www.erp.ngo for examples of initiatives and interventions.
For media inquiries, please contact:
Rob Levy, EPI-USE Partner rob.levy@epiuse.com