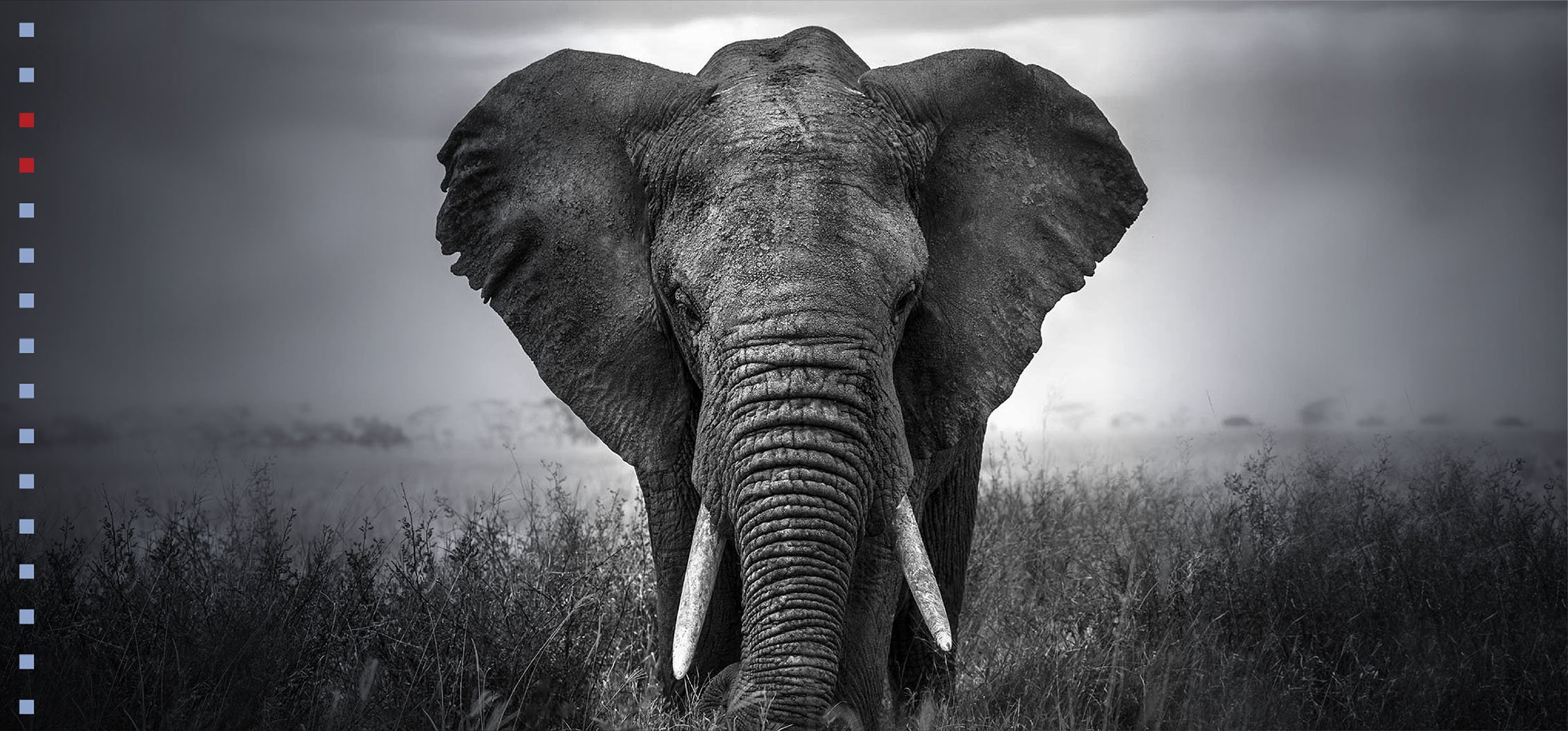 ERP successfully completed a historic translocation of 53 elephants from South Africa to Mozambique.

In July, Elephants, Rhinos and People (ERP) successfully completed a historic translocation of 53 elephants from two game reserves in the KwaZulu-Natal province of South Africa to Zinave National Park in Mozambique. The elephants were secured and transported over 1,250km to Zinave, part of the Great Limpopo Transfrontier Conservation Area.
The capture was conducted in two stages. The first focused on 29 elephants in the uMkhuze Section of the iSimangaliso Wetland Park in late June. The second stage, in early July, included 24 elephants in the Ithala Nature Reserve. Extraordinary care was taken to ensure that family units remained intact and together.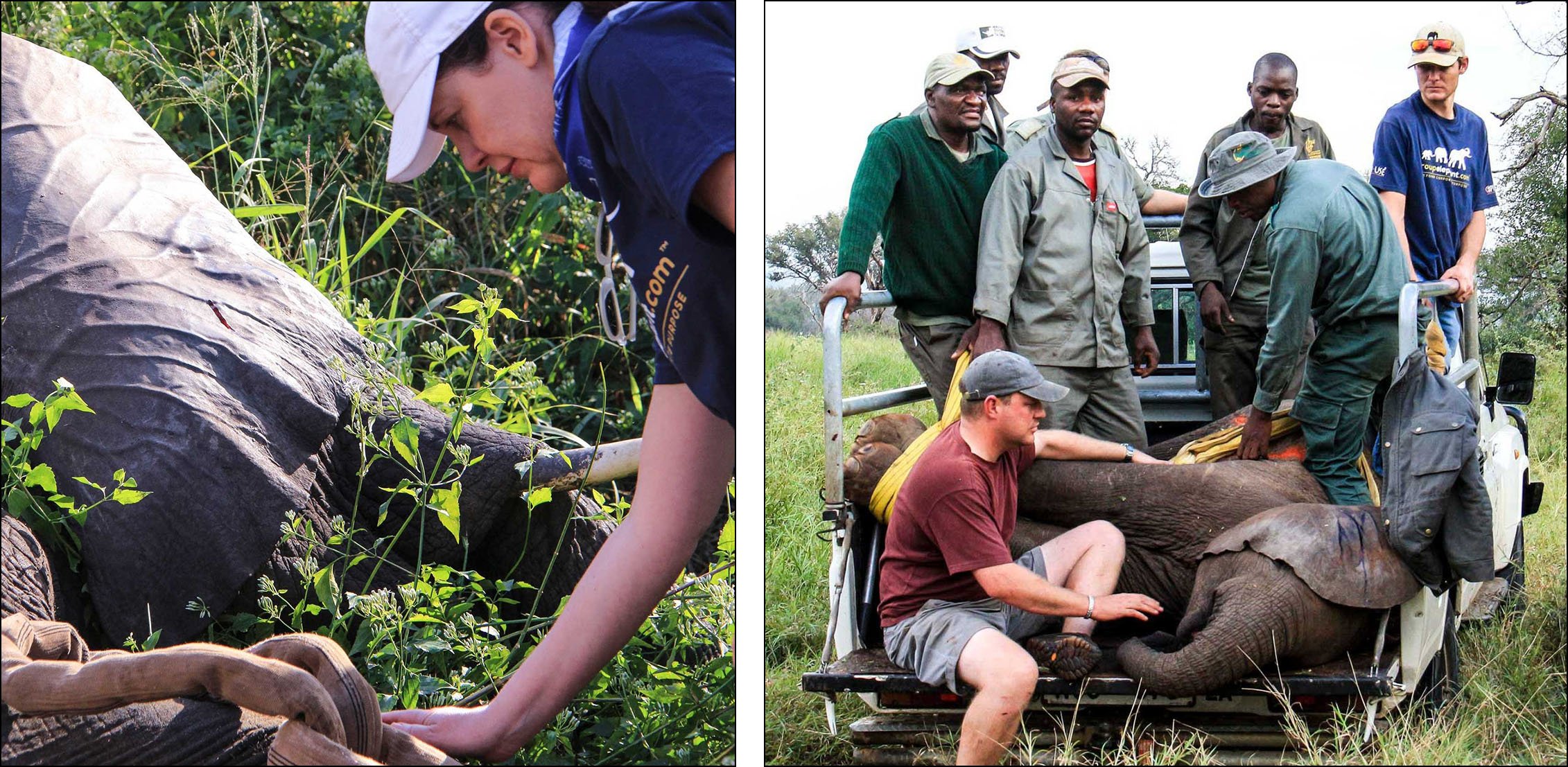 The translocation cleared two border posts and traversed three countries; South Africa, Swaziland and Mozambique, making it one of the longest translocations ever carried out. This means that pressure has been alleviated on uMkhuze's and Ithala's elephant populations, diminishing the option of culling for the foreseeable future. Zinave's hitherto tiny elephant population has been significantly boosted with a breeding herd. Zinave is already well-managed by an experienced management team and rangers.

ERP wishes to thank Conservation Solutions, the Isimangaliso Wetland Park Authority, Ezemvelo KZN Wildlife and the South African Department of Environmental Affairs for making the operation possible. A special thank you also to the Wild Tomorrow Fund for sponsoring the helicopter costs.

The graphic below provides an overview of the operation.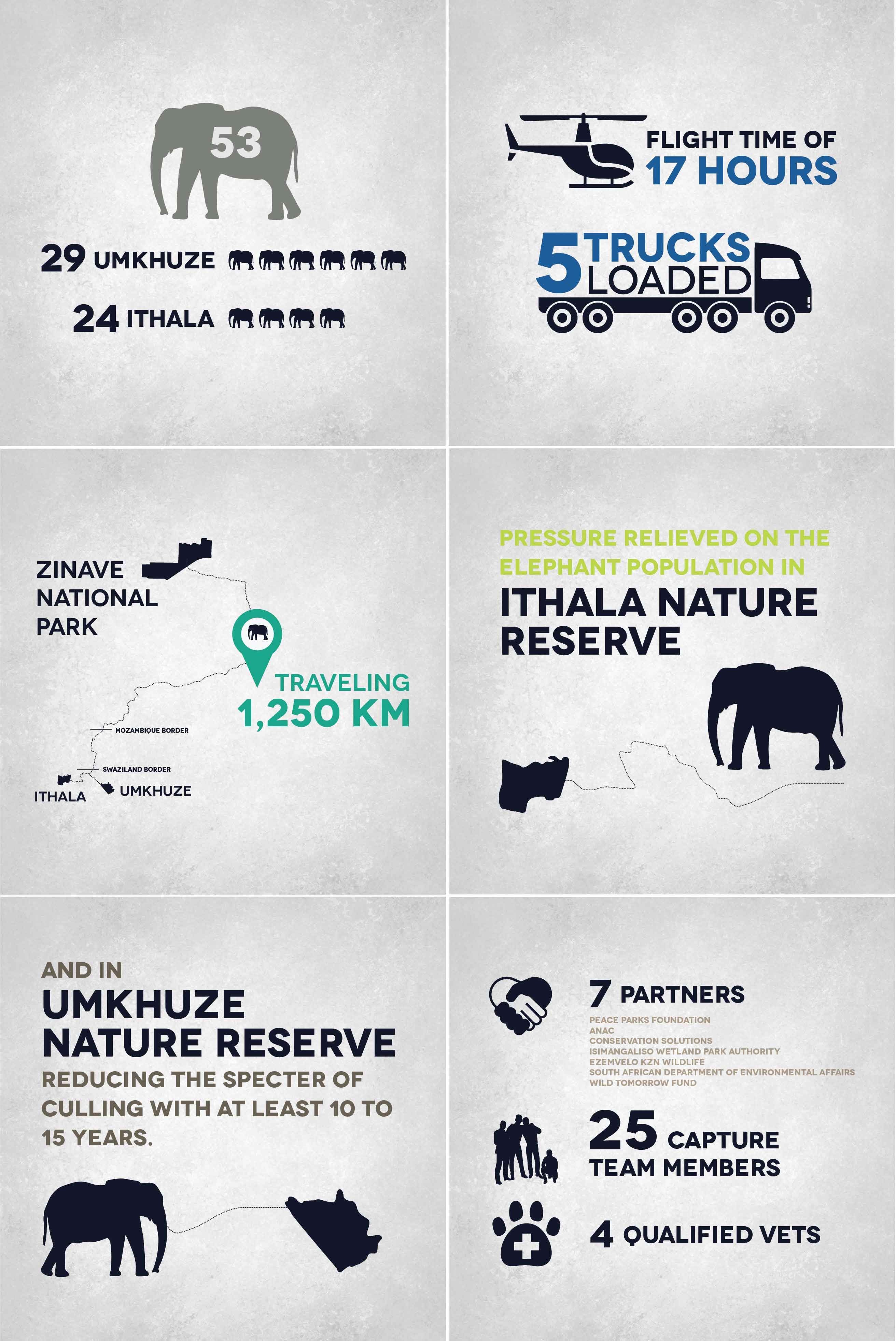 Click here to read the full article on this monumental event.
ERP Harvard Business Review Case Study
EPI-USE Labs is offering you the chance to read this fascinating case study which focuses on groupelephant.com CEO Jonathan Tager as he grapples with implementing and sustaining the ERP program. The case study highlights the difficulty of planning in embarking on programs of this nature as well as CSR programs in general. It also addresses topics such as hybrid (blended) business models, the 'theory of change' underlying CSR strategy, and the challenges involved in defining and measuring impact.