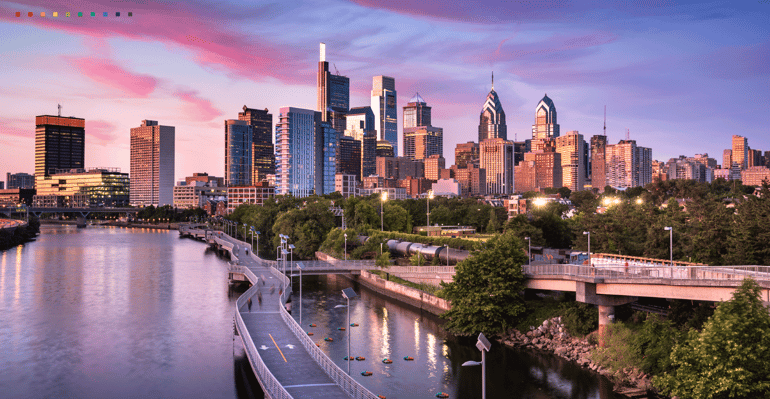 Join EPI-USE Labs at the ASUG Chicago Chapter Meeting
Join us at the ASUG Chicago Chapter Meeting on Thursday, June 15th at Harper College. This meeting brings together a community of SAP users looking to gain insight through networking and highlighting excellent Human Experience outcomes. Come out to Chicago to attend thought-provoking sessions that will help grow your knowledge in everything SAP-related. We can't wait to connect and network face-to-face!
Stop by and see us for a chance to win 3rd Generation Airpods!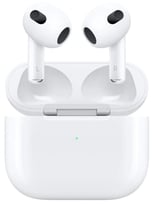 Follow @EPIUSELabs on Twitter for event updates and all the latest #ASUGChapter news!