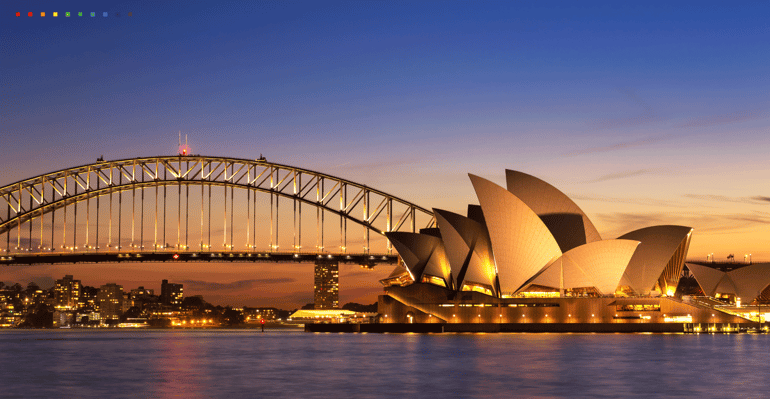 EPI-USE Labs is proud to be a Supporting Sponsor at this year's SAUG National Summit in Sydney on Thursday 15 and Friday 16 September.
Join us and connect with global SAP experts and technology thought leaders and hear the voices, experiences and opinions of SAP users.
This event will feature over 70 sessions, including inspiring keynote presentations, customer experiences with numerous SAP solutions, SAP expert sessions and SAP Roadmaps, workshop sessions and valuable networking opportunities.
We can't wait to connect face-to-face to hear about your business, challenges, and how we can help you on your SAP journey.
Follow @EPIUSELabs for event updates.