Join us for lunch to hear about the security risks involved with moving to the Cloud, and how our SAP customers mitigated the risks and achieved their transformation goals.
You will gain practical insights and hear about real life examples from experts who assisted our clients with their security and data provisioning challenges.
This event will include:
Practical advice for transitioning to the cloud.
How Data Sync Manager enabled Rabobank to secure their non-production data.
Test Data Management at NSW Police and Glencore - how cloud and on-premise requirements were met.
Impact of GDPR-type legislation in Australia and how we can assist with compliance with these laws.
Speaker announcement: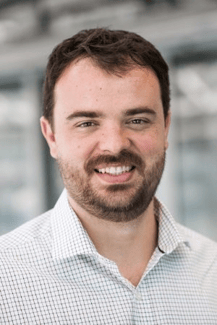 Marius is the Vice President for Research and Development
Marius Smit has 12 years of SAP experience. He is the Chief R&D officer at EPI-USE Labs and oversees all product development. His technical interests lie in Data Security and Governance. His drive is to work closely with all EPI-USE Labs customers to provide solutions for real business problems and obtain value through innovation.
I look forward to seeing you there.