Geschrieben am 13.07.20 10:59
2 Min Lesezeit
---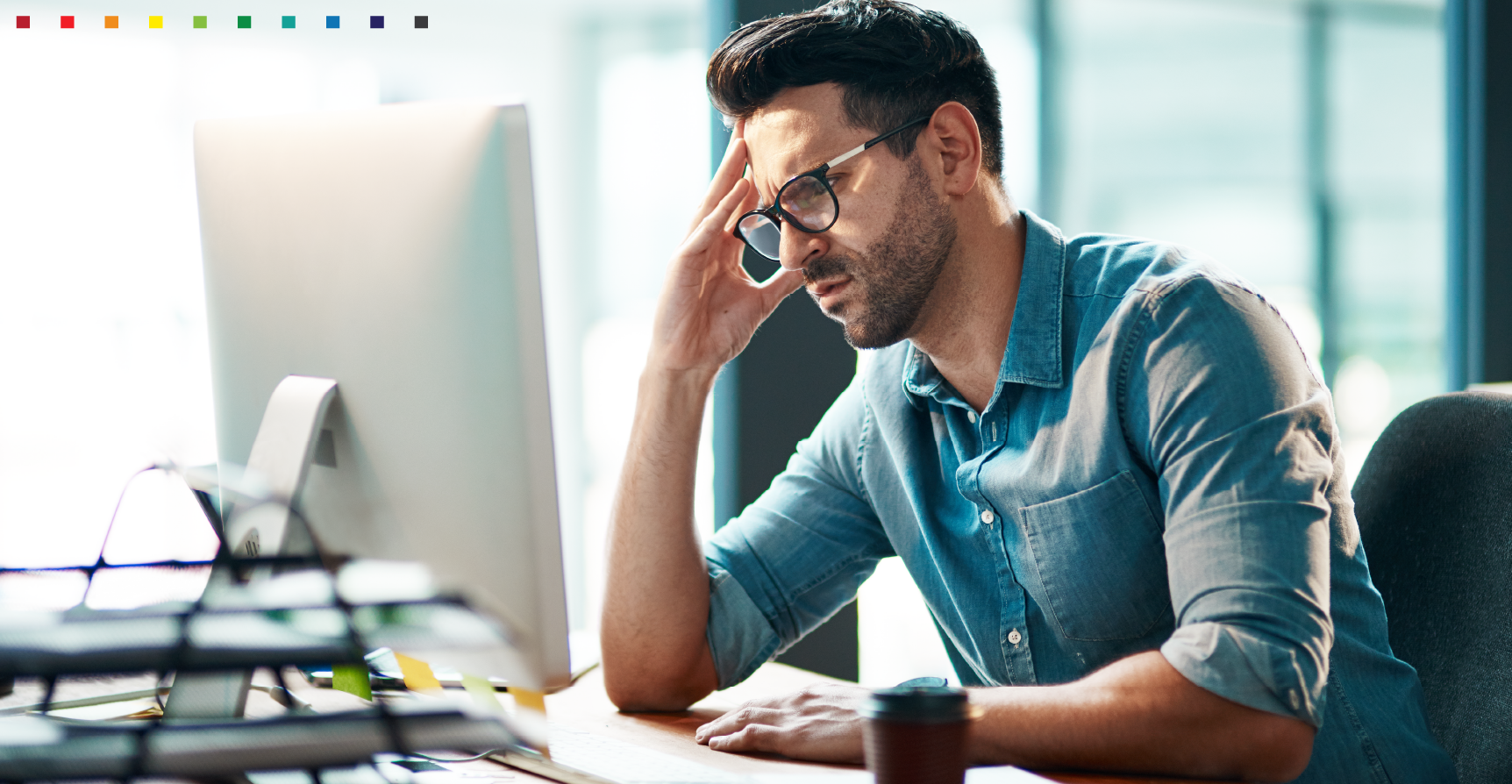 In der Umfrage "SAPinsider State of the Payroll Market Survey" gaben 62% der Befragten an, dass sie weiterhin ihr SAP HCM System On-Premise nutzen wollen und ihre Payroll-Prozesse nicht in die Cloud verschieben werden. Die verbleibenden 38% teilen sich in zwei Gruppen auf: 27% wollen das Hosting in die Cloud verlegen, die Bearbeitung soll jedoch in-house bleiben. Die restlichen 11% erwägen das System vollständig auszulagern.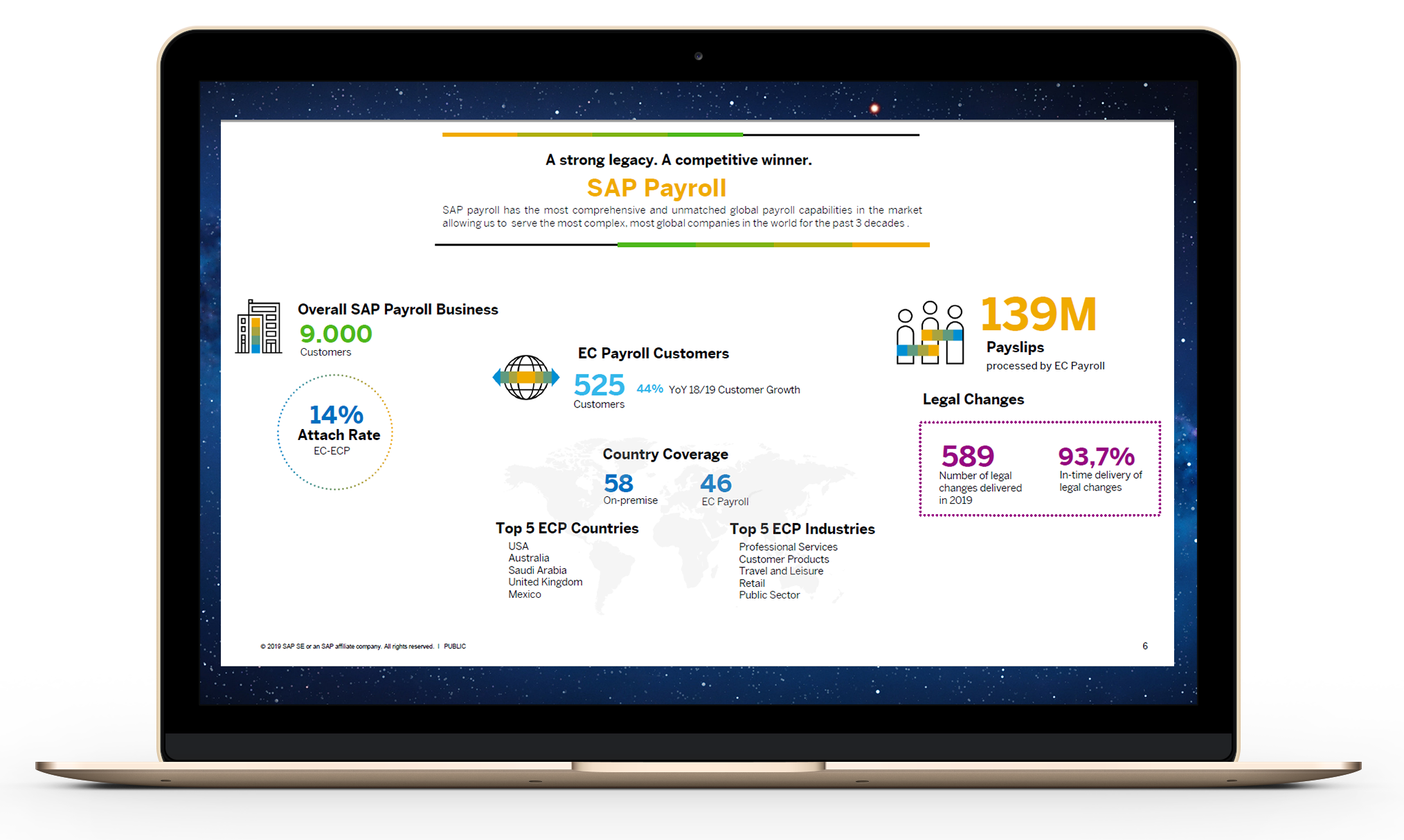 © SAP 2019
Wie viele Kunden nutzen SAP Payroll?
Ungefähr 9000 Lizenzen sind für SAP On-Premise Payroll verkauft worden. Aus dem obigen SAP Update geht hervor, dass 525 Lizenzen im ersten Quartal diesen Jahres für SAP SuccessFactors Employee Central Payroll verkauft wurden.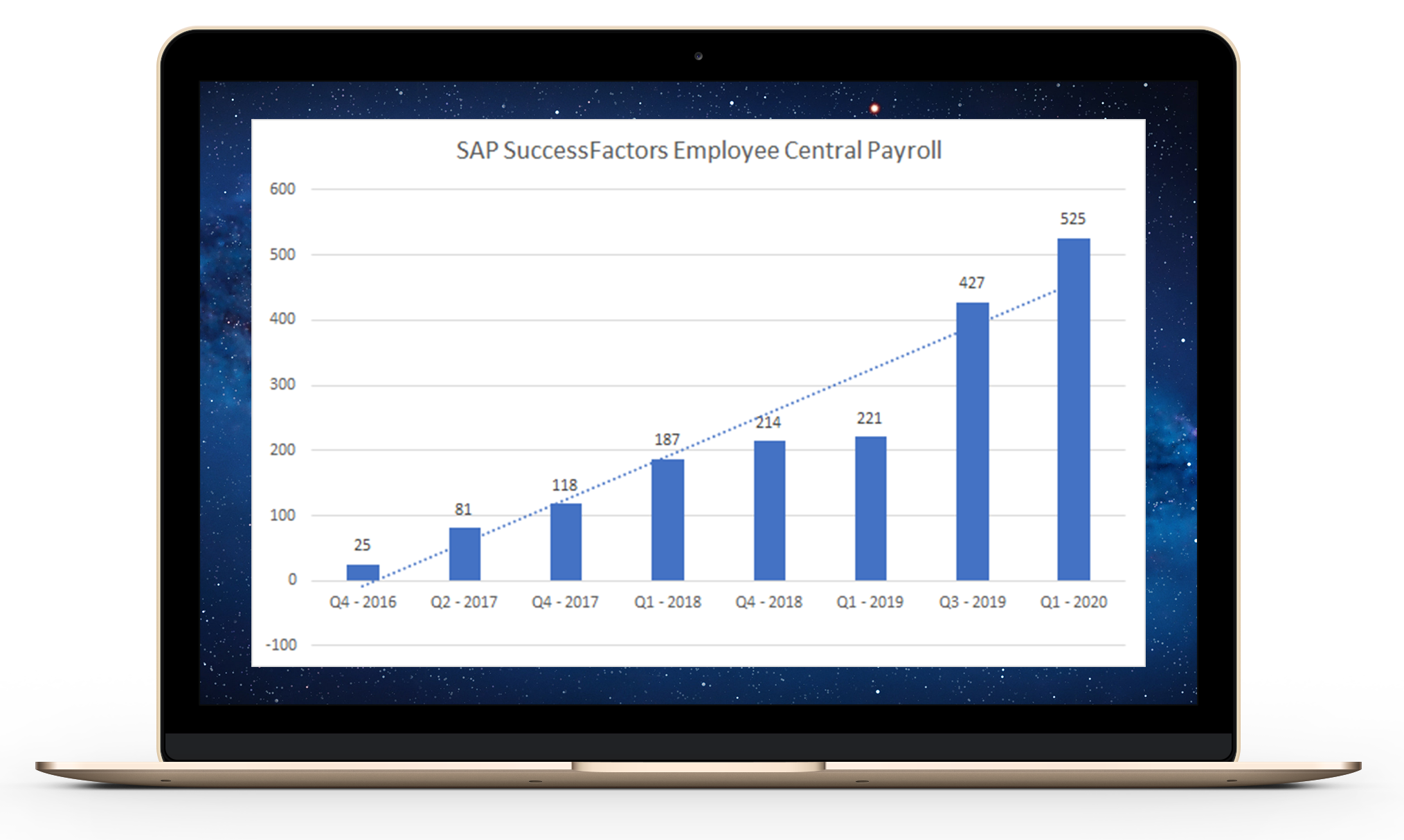 © EPI-USE Labs 2020
In den ersten Jahren verlief der Umstieg zu SAP SuccessFactors in die Cloud langsamer als erwartet. Um so überraschender war der deutliche Anstieg der verkauften Lizenzen in den letzten zwei Jahren, wie im obigen Diagramm zu sehen.
In dem Artikel "Can I keep my SAP Payroll?" wurde die häufigste Frage der SAP Payroll Nutzer beantwortet: Ja, Sie können Ihre SAP On-Premise Payroll weiter betreiben. Bis 2040 haben Bestandskunden einen garantierten Support für ihr On-Premise HCM System. Mehr Details hierzu finden Sie im Blog "SAP verlängert Wartungszusage für Business Suite und S/4HANA".

Was sind Ihre Pläne für die Payroll?
Egal, ob Sie weiterhin ihre Payroll On-Premise nutzen, eine zusätzliche Payroll mit SAP SuccessFactors Employee Central (Side-by-Side) implementieren, oder bereits mit SAP SucessFactors Employee Central Payroll arbeiten, wir unterstützten Sie mit Query Manger, der SAP zertifizierten Lösung, bei Ihren Herausforderungen im Reporting und der Dokumentenerstellung. Erfahren sie mehr im On-Demand Webinar "SAP On-prem & SuccessFactors Daten in einem Bericht - hybrides Reporting in Echtzeit"