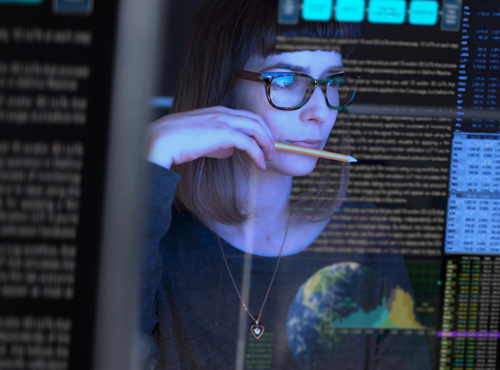 Every implementation of our software can throw up unique test data masking requirements. In this blog, one of our senior consultants Adan Willemse explains how Infotype 41 data had to be accurately masked in the test system, without devaluing the quality of the test data. In years gone by, this would have had us reaching for the ABAP exit functionality to code a solution, but with Data Secure 3, powerful masking rules can be built by anyone with knowledge of the data model, without the need for programming skills.
- Paul Hammersley, VP of ALM Portfolio at EPI-USE Labs
Infotype 41 challenges
SAP HCM customers are familiar with the Infotype 41 Date Specifications screen that stores many of an employee's key dates. We have blogged about the challenges of working with this infotype in the past from a reporting standpoint (see this blog about Fixing duplicate line reporting in SAP HCM).