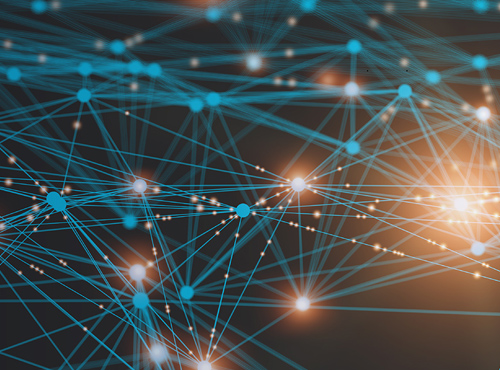 Are you compliant with the terms of your SAP support contract?
One of my colleagues shared with me an excerpt from the SAP Cloud Services Data Processing Agreement (DPA), which states, "This DPA does not apply to non-production environments of the Cloud Service if such environments are made available by SAP, and Customer shall not store Personal Data in such environments."
I decided to also look at some of the other SAP data processing agreements, and found similar language in their support and professional services DPAs:"Customer shall not grant SAP access to Licensee systems or personal information (of Customer or any third party) unless such access is essential for the performance of SAP Services. Customer shall not store any Personal Data in non-production environments."

SAP customers have recently been receiving emails highlighting these changes to terms and conditions, requiring customers to take action very soon.