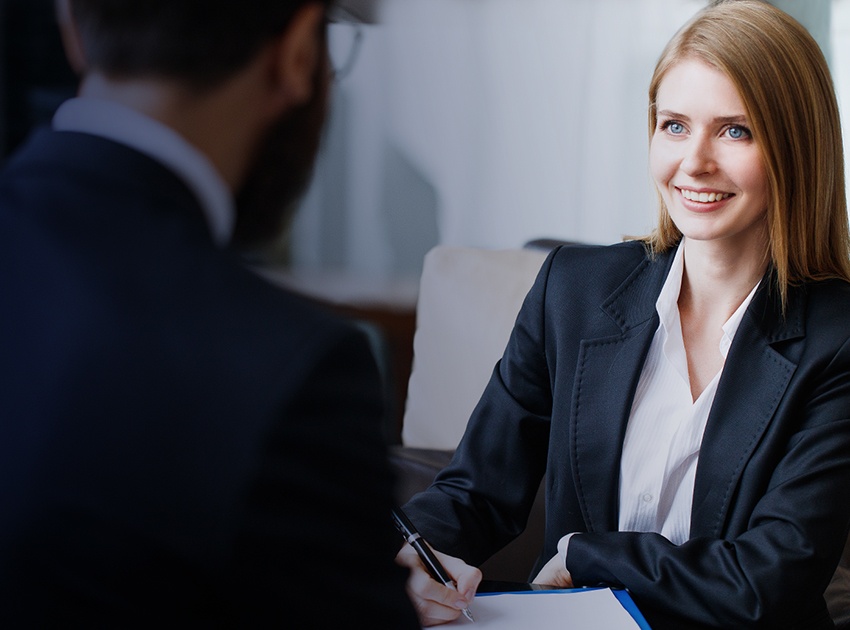 As per my previous post, the deadline for GDPR compliance is looming - and it will affect any company which holds data for a European Union citizen. In this post, I highlight how EPI-USE Labs can help you prepare your non-productive SAP landscape to hold only a "proportional amount of data" for the use case of each system.
What is proportional data?
Under GDPR, a clear use case for the processing of data will be required. In its simplest form, the use case for production would be that real customer data needs to be maintained in order to service that customer.