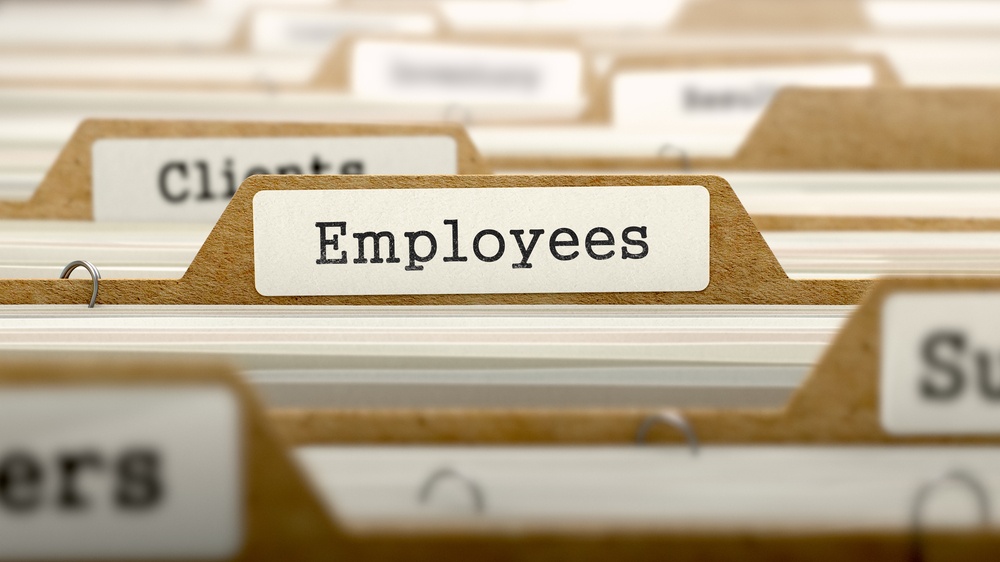 Designing your Employee actions
This blog talks about configuring actions properly in order to improve data and reporting. The configuration of personnel actions such as hiring, terminations, and organizational assignments in SAP ERP HCM is completely customizable. The SAP-delivered actions can be customized to your company's needs so you can collect necessary data and assign specific employment statuses. The employee data collected during your actions then can be classified with reason codes that will provide you with better employee groupings for reporting. Before you configure new actions, here are three questions to ask:
What data do I need to collect?
What statuses do I want to assign?
What reporting goals do I have related to these actions?
I'll explain why these questions are so important. Then I'll show you how to create your own HR actions.