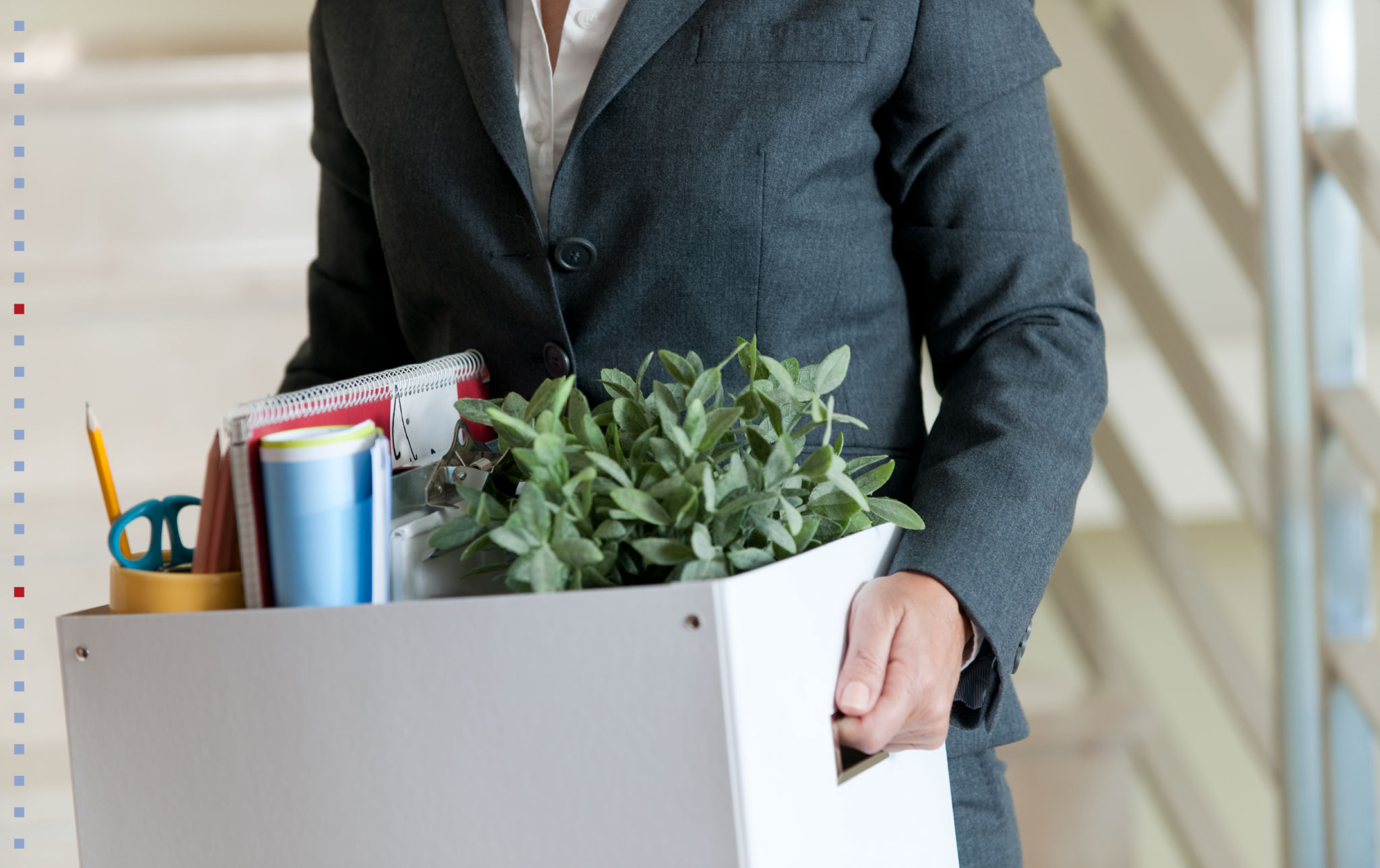 Managing "Orphan" Positions
A common challenge for SAP HCM customers who have integration turned on between Personnel Administration and Organizational Management is the management of positions – or what many refer to as 'orphan' positions.

In a nutshell, positions in SAP are objects within the Organizational Management module. Org Management has several different types of objects: organizational units are object type O, jobs are object type C, and positions are object type S. These objects exist in Org Management regardless of whether they are attached to an employee on the Personnel Administration side or not.